Prize-winning poet and Brown University professor C. D. Wright, age sixty-seven, passed away unexpectedly yesterday evening at her home in Providence, Rhode Island. The cause of death has yet to be determined.
A press release from Wright's publisher, Copper Canyon Press, states that Wright was known for a "signature styling of journalistic investigation, hybrid language, collaborations, and sharp wordplay." Her commitment to poetry was unmatched, as she wrote:
"I write it, study it, read it, edit it, publish it, teach it... sometimes I weary of it. I could not live without it. Not in this world. Not in my lifetime."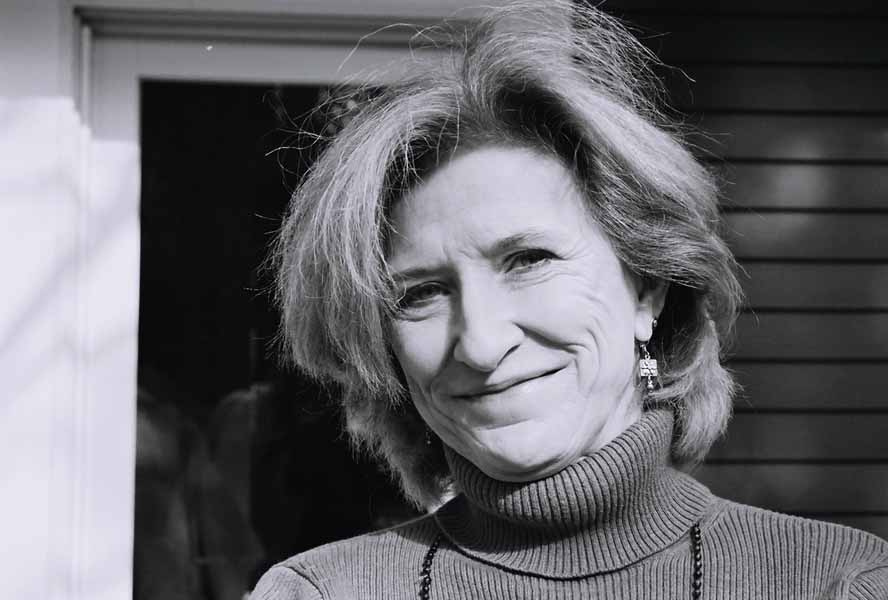 Born in Mountain Home, Arkansas, in 1949, Wright attended Memphis State University and the University of Arkansas. With the Southern landscape as a source of inspiration for her work, Wright composed more than a dozen poetry collections in her lifetime, including One With Others (Copper Canyon Press, 2010), which won the Lenore Marshall Poetry Prize, the National Book Critics Circle Award, and was a National Book Award finalist.
Wright made many contributions to the poetry community. She was a Guggenheim Fellow, a MacArthur Fellow, a Whiting Award winner, and a Lannan Literary Award recipient. In 2013, Wright was elected a Chancellor of the Academy of American Poets.
Wright's most recent book, published a week before her death, is a collection of lyrical essays that she called 'prosemetrics.' In her signature style, the title of the book speaks volumes: The Poet, the Lion, Talking Pictures, El Farolito, a Wedding in St. Roch, the Big Box Store, the Warp in the Mirror, Spring, Midnights, Fire & All.
Wright is survived by her husband, poet Forrest Gander, and their son, Brecht.