See writers who attended this program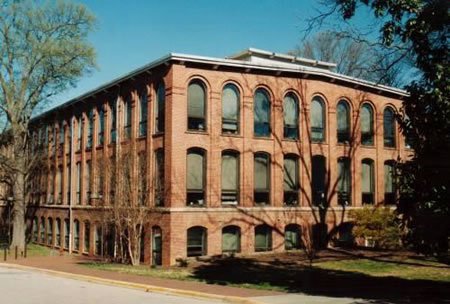 Core Faculty Includes:
Poetry: Dorianne Laux, Eduardo C. Corral
Fiction: Wilton Barnhardt, Belle Boggs, Cadwell Turnbull
Funding/Employment Opportunities:
The program offers full funding. The program offers all admitted students a graduate teaching assistantship that includes paid tuition and a living stipend.
Affiliated Publications/Publishers:
Other Features:
The program hosts the NC State Literary Readings Series.
Graduates:
Michael Begnal, Amy Knox Brown, Leila Chatti, William Conescu, Noel Crook, Tyree Daye, celeste doaks, Pamela Duncan, Therese Anne Fowler, Kaye Gibbons, Kij Johnson, Haven Kimmel, T. R. Pearson, Cadwell Turnbull, Alyssa Wong, Lynn York