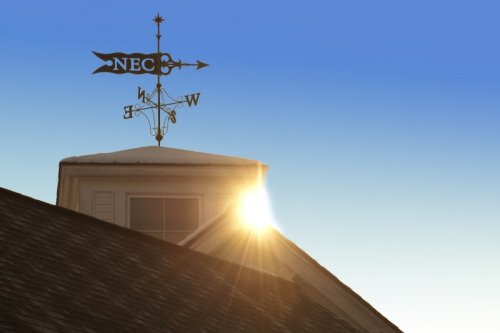 Core Faculty Includes:
Poetry: Brian Henry, Ilya Kaminsky, Andrew Morgan, Malena Morling, Tara Rebele, Allison Titus
Fiction: Matt Bell, Kate Bernheimer, Katie Farris, Alissa Nutting
Funding/Employment Opportunities:
The program offers full and partial assistantships, as well as need- and merit-based scholarships.
Other Features:
The program hosts a reading series; writers-in-residence series; visiting writers series; post-graduate residencies; and coursework in environmental literature, fabulist fiction, new and mixed media, performance, publishing, and translation.
Studens attend two six- to ten-day residencies each year, in Janaury and June, on the New England College campus in Henniker, New Hampshire.