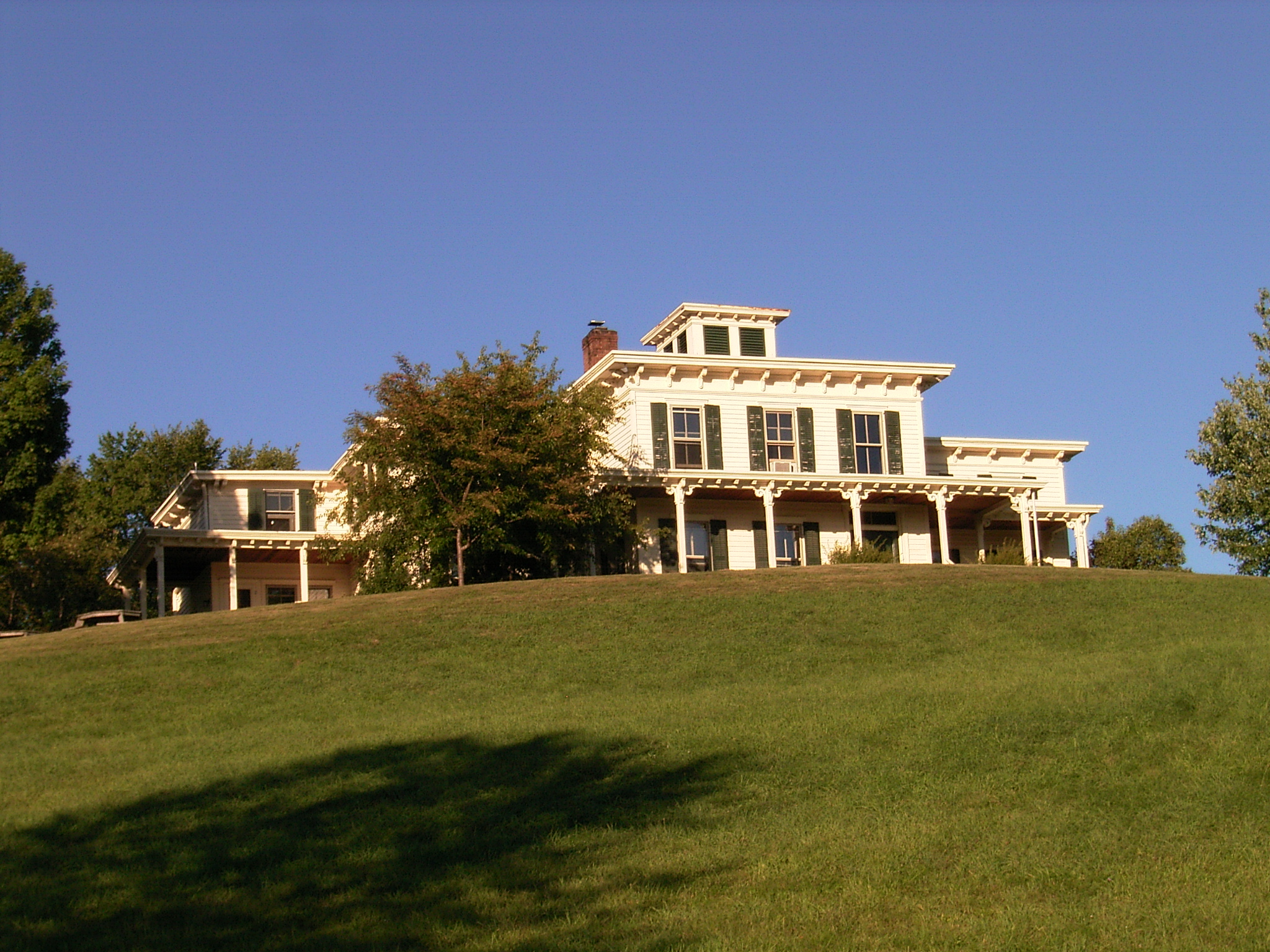 See writers who attended this retreat
Residencies of one week to two months were offered to poets, fiction writers, creative nonfiction writers, and translators from late March to early June and from mid-September through early November at Omi International Arts Center, situated on 300 acres in the Hudson River Valley town of Ghent, New York. Approximately ten writers could be accommodated during each session. The residencies included private lodging, meals, and opportunities to meet with New York City publishing professionals. Using the online application system, writers submitted a writing sample of up to 50 pages, a résumé, a one-page project proposal, and a letter of recommendation (sent directly to the program by the reference) by October 20. There was no application fee. Visit the website for complete guidelines.
Contact Information
Art Omi Writers Residency, 55 Fifth Avenue, 15th Floor, New York, NY 10003. (212) 206-6027. D. W. Gibson, Contact.