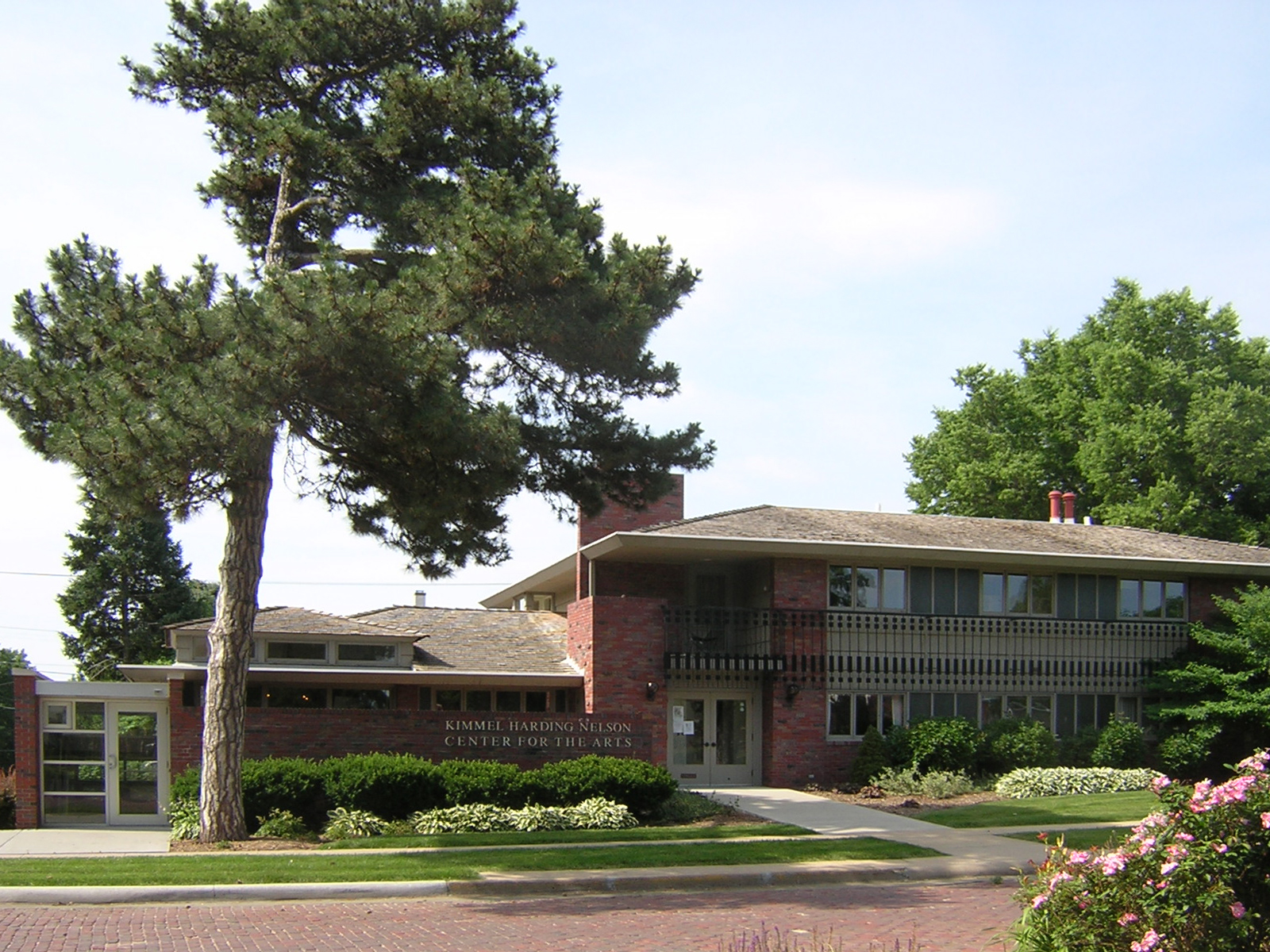 See writers who attended this retreat
Location:
Nebraska City, NE, United States
The Kimmel Harding Nelson Center for the Arts offers two- to eight-week residencies year-round to writers of all genres, including poets, fiction writers, and creative nonfiction writers in Nebraska City, Nebraska. Residents are provided with lodging, private studio space, and a $100 weekly stipend. For residencies from July 6 to December 18, using only the online application system submit 10 poems totaling no more than 30 pages or two stories, essays, or book chapters totaling no more than 7,500 words; a résumé; two artist statements; and contact information for two references with a $35 application fee by March 2. Visit the website for more information.
Contact Information
Kimmel Harding Nelson Center for the Arts, 801 Third Corso, Nebraska City, NE 68410. (402) 874-9600.