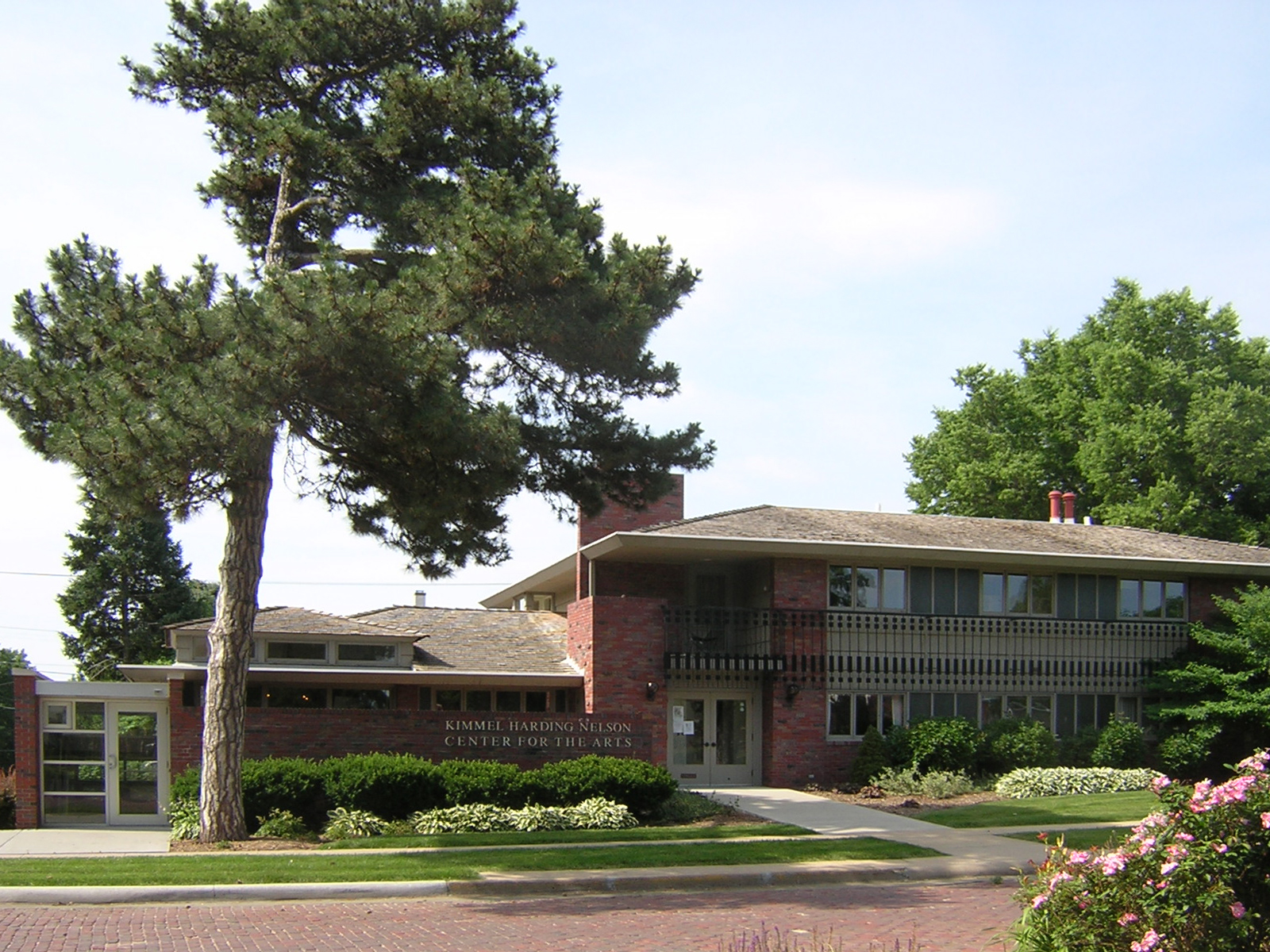 See writers who attended this retreat
Location: 
Nebraska City, NE, United States
The Kimmel Harding Nelson Center for the Arts offers two- to eight-week residencies year-round to writers of all genres, including poets, fiction writers, and creative nonfiction writers, in the burr oak forests of Nebraska City, Nebraska. Residents are provided with lodging, private studio space, and a $100 weekly stipend. For residencies from July 3, 2023, to December 22, 2023, using only the online application system, writers submitted 10 poems totaling up to 30 pages or two stories, essays, or book chapters totaling no more than 7,500 words; a résumé; two artist statements; and contact information for two references with a $35 application fee by March 1. Visit the website for complete guidelines.
Contact Information
Kimmel Harding Nelson Center for the Arts, 801 Third Corso, Nebraska City, NE 68410. (402) 874-9600.