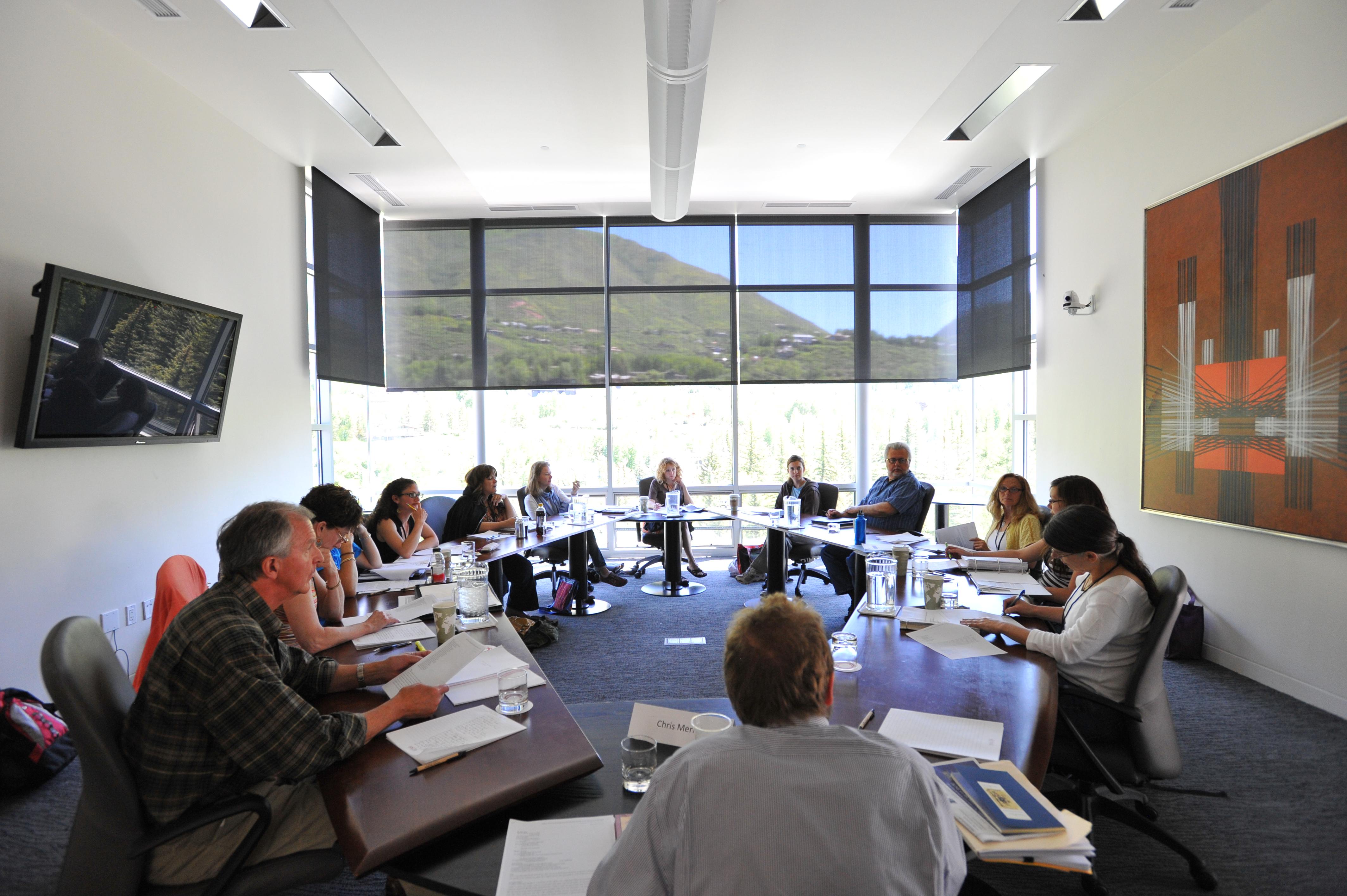 See writers who attended this retreat
The 43rd annual Aspen Summer Words Writing Conference and Literary Festival will be held from June 16 to June 21 at the Gant, a resort in the mountains of Aspen, Colorado. The conference features workshops, panels, and readings, as well as opportunities to meet with agents and editors. The faculty includes poet Tina Chang; fiction writers Rumaan Alam, Tom Barbash, Susan Minot, and Samrat Upadhyay; and nonfiction writers Nick Flynn, Laura Fraser, and Heather Harpham. Tuition is $1,525, which includes some meals. A limited number of scholarships are available. Lodging is available at the Gant for discounted rates. To apply for a workshop in poetry, fiction, memoir, or book editing, submit a writing sample of up to 10 pages with a $30 application fee by February 28. Registration for a non-juried, generative writing workshop and a three-day readers retreat are first come, first served. Visit the website for more information.
Contact Information
Aspen Summer Words Writing Conference and Literary Festival, 110 East Hallam Street, Suite 116, Aspen, CO 81611. (970) 925-3122, ext. 1. Marie Chan, Program Coordinator.