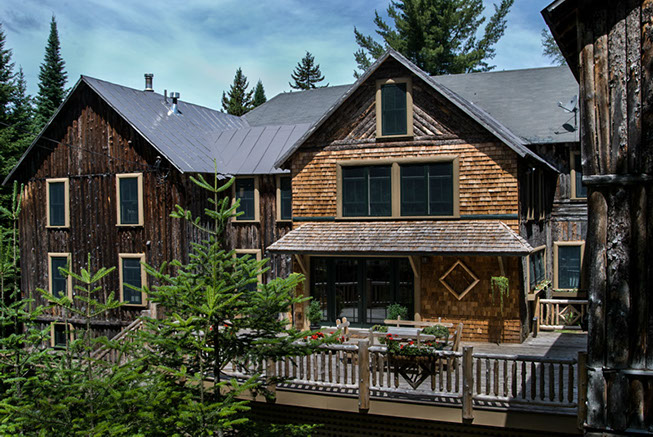 Location: 
Twitchell Lake, NY, United States
The Adirondack Center for Writing offers six two-week residencies from October 6 to October 20 to poets, fiction writers, and creative nonfiction writers at a lodge on Twitchell Lake, in the heart of the Adirondack Mountains. Residents are provided with a private room with a private bath, work space, all meals, and access to hiking and paddling locations. Using the online submission system, submit up to 10 poems totaling no more than 10 pages or 10 pages of prose with a $25 application fee by May 14. Visit the website for more information.
Contact Information
Anne LaBastille Memorial Writer Residency, Adirondack Center for Writing, P.O. Box 956, Saranac Lake, NY 12983. (518) 354-1261.