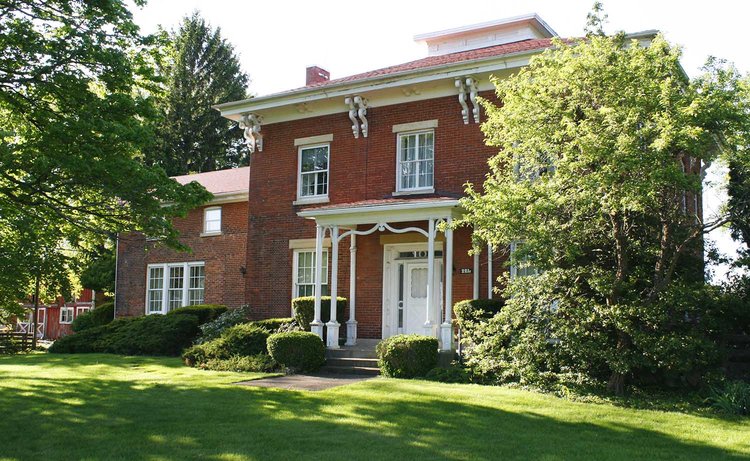 Location:
La Porte, IN, United States
Taleamor Park offers two-week residencies from May through September and residencies of at least two weeks from October to April to poets, fiction writers, and creative nonfiction writers on a scenic 350-acre working grain farm in northern Indiana, near Lake Michigan. Residents are provided with a private, air-conditioned room in an 1854 brick Italianate house, work space, access to a library, local transportation, and a welcome meal; other meals and travel expenses are not included. For residencies from May through September, the cost of the residency ranges from $59 to $98 a day, depending on financial circumstances. Longer residencies from October through April may be available for discounted rates. Submit a writing sample of 5 to 10 pages and a short curriculum vitae. Space is limited to four residents per session; applications are accepted on a rolling basis. There is no application fee. Visit the website for more information.
Contact Information
Taleamor Park, P.O. Box 456, LaPorte, IN 46352. Clifford Peterson and Lisa Lee Peterson, Codirectors.