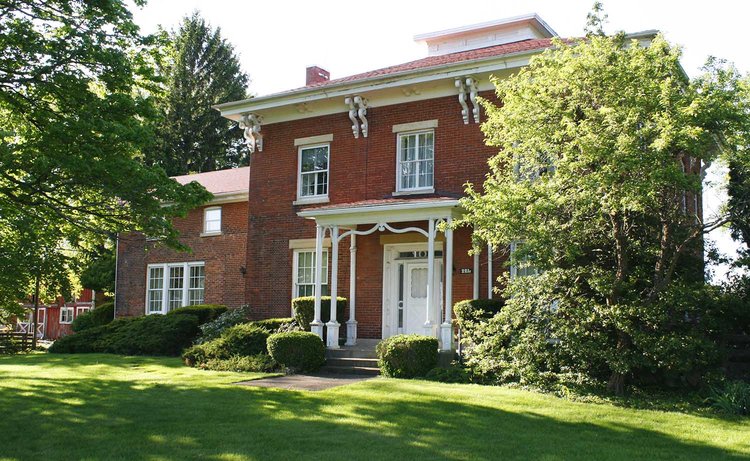 Location:
La Porte, IN, United States
Taleamor Park offers two-week residencies from May through September and residencies of at least two weeks from October to April to poets, fiction writers, and creative nonfiction writers on a scenic 375-acre working grain farm in northern Indiana, near Chicago and Lake Michigan. Residents are provided with a private, air-conditioned room in an 1854 brick Italianate house, work space, access to a library, local transportation, and a welcome meal; other meals and travel expenses are not included. For residencies from May through September, the cost of the residency ranges from $53 to $76 a day, depending on financial circumstances. Longer residencies from October through April may be available for discounted rates. Assistantships, which offer fee remission and a $750 stipend in exchange for twelve to fifteen hours of work per week, are available. Submit a writing sample of 5 to 10 pages and a short curriculum vitae. Space is limited to four residents per session; applications are accepted on a rolling basis. There is no application fee. Visit the website for an application and complete guidelines. 
Contact Information
Taleamor Park, 2215 East 350 North LaPorte, IN 46350. Clifford Peterson and Lisa Lee Peterson, Codirectors.