Submissions are currently open for the 2015 Munster Literature Center Fool for Poetry Chapbook Competition. A cash award of €1,000 (approximately $1,090) and publication by Southword Editions is given for a poetry chapbook. Emerging and established poets from any country are eligible to apply.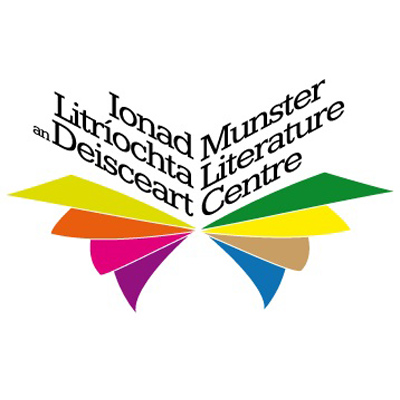 One runner-up will receive €500 (approximately $545); both first- and second-place winners will receive fifty copies of their chapbooks. The winning chapbooks will be nominated for the U.K. Forward Prize for best poem and anthology, and winners will be invited to read their work at the 2016 Cork Spring Poetry Festival. The deadline to enter is May 31.
Submit a poetry manuscript between 16 and 25 single-spaced pages, along with a cover letter and a €25 entry fee, to foolforpoetry@munsterlit.ie. Poets based in the U.K. and Ireland may submit their manuscripts via postal mail to The Munster Literature Centre, Frank O'Connor House, 84 Douglas Street, Cork, Ireland. Multiple manuscript entries are accepted. Visit the website for complete guidelines.
The Munster Literature Centre established the Fool for Poetry Chapbook competition in 2005. Previous winners include Virginia Astley and Victoria Kennefick.
Founded in Cork, Ireland, in 1993, the Munster Literature Centre hosts festivals, workshops, readings, and other events to promote and celebrate literature.