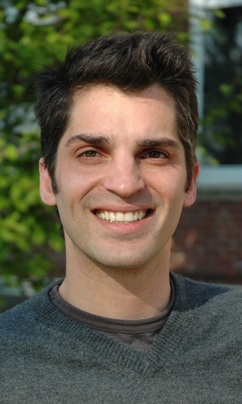 Poet Blas Falconer and fiction writer Jeanne McDonald, both of Tennessee, are the recipients of the 2009 Maureen Egen Writers Exchange Award. Falconer and McDonald will each receive an all-expenses-paid trip to New York City in October to meet with agents, editors, publishers, and other members of the New York literary community. Judges for this year's prize were fiction writer Paula Morris and poet Natasha Trethewey. In fiction, the first runner up was Gregory Plemmons and the second runner up was Judith Hester Whelchel. In poetry, the first runner up was Beth Bachmann and the second runner up was Stephanie M. Pruitt.

Blas Falconer is the author of A Question of Gravity and Light (University of Arizona Press, 2007). His work has appeared in the Indiana Review and Lyric, among other literary magazines, and last year he was awarded Tennessee's Individual Artist Grant for poetry. He is an editor for Zone 3: A Literary Journal, as well as the co-editor of two anthologies: Mentor and Muse: Essays from Poets to Poets, forthcoming from SIU Press in 2010, and a collection of essays on contemporary Latino poetry, forthcoming from University of Arizona Press in 2011. He teaches at Austin Peay State University and lives in Nashville, where he is working on a second full-length collection of poems, The Foundling Wheel.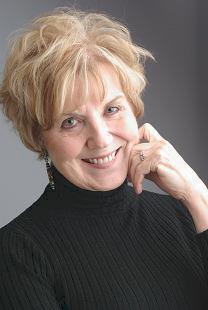 Jeanne McDonald is the author of a novel, Water Dreams (University Press of Mississippi, 2003), and two nonfiction books with co-author and husband, Fred Brown: Growing Up Southern: How the South Shapes Its Writers (Blue Ridge Publishing, 1998) and The Serpent Handlers (John F. Blair Press, Winston-Salem, 2000). She has published numerous short stories in journals, anthologies, and magazines and is a freelance writer for Knoxville Magazine. She was the recipient of a $5,000 state fellowship for fiction and many other awards and prizes. She lives in Knoxville.

To date, 78 writers from 31 states have participated in P&W's Writers Exchange. As a direct result of the Writers Exchange, past winners notably Sue Monk Kidd, author of The Secret Lives of Bees– have had their books published, received awards and fellowships, secured teaching positions, and laid the groundwork for their professional lives as writers.

ABOUT WRITERS EXCHANGE
The Maureen Egen Writers Exchange Award introduces emerging writers to the New York City literary community. Each year, poets and fiction writers from one state, who have never published a book or no more than one book, are invited to apply for the award. Winners are selected by outside judges based on manuscripts they submit to P&W, and receive an all-expenses-paid, weeklong trip to New York City. Check our website in August for information about Writers Exchange 2010.
(Top: Blas Falconer, photo by Susan Tomi Cheek, Bottom: Jeanne McDonald, photo by Shannon Stanfield)