PW-funded Thomas Lux blogs about his readings at the Dodge Poetry Festival and with The Poetry Initiative in Santa Barbara, California. Lux is Bourne Professor of Poetry at the Georgia Institute of Technology in Atlanta, Georgia. He has two new books out this fall—the poetry collection Child Made of Sand (Houghton Mifflin Harcourt) and his nonfiction debut From the Southland (Marick Press).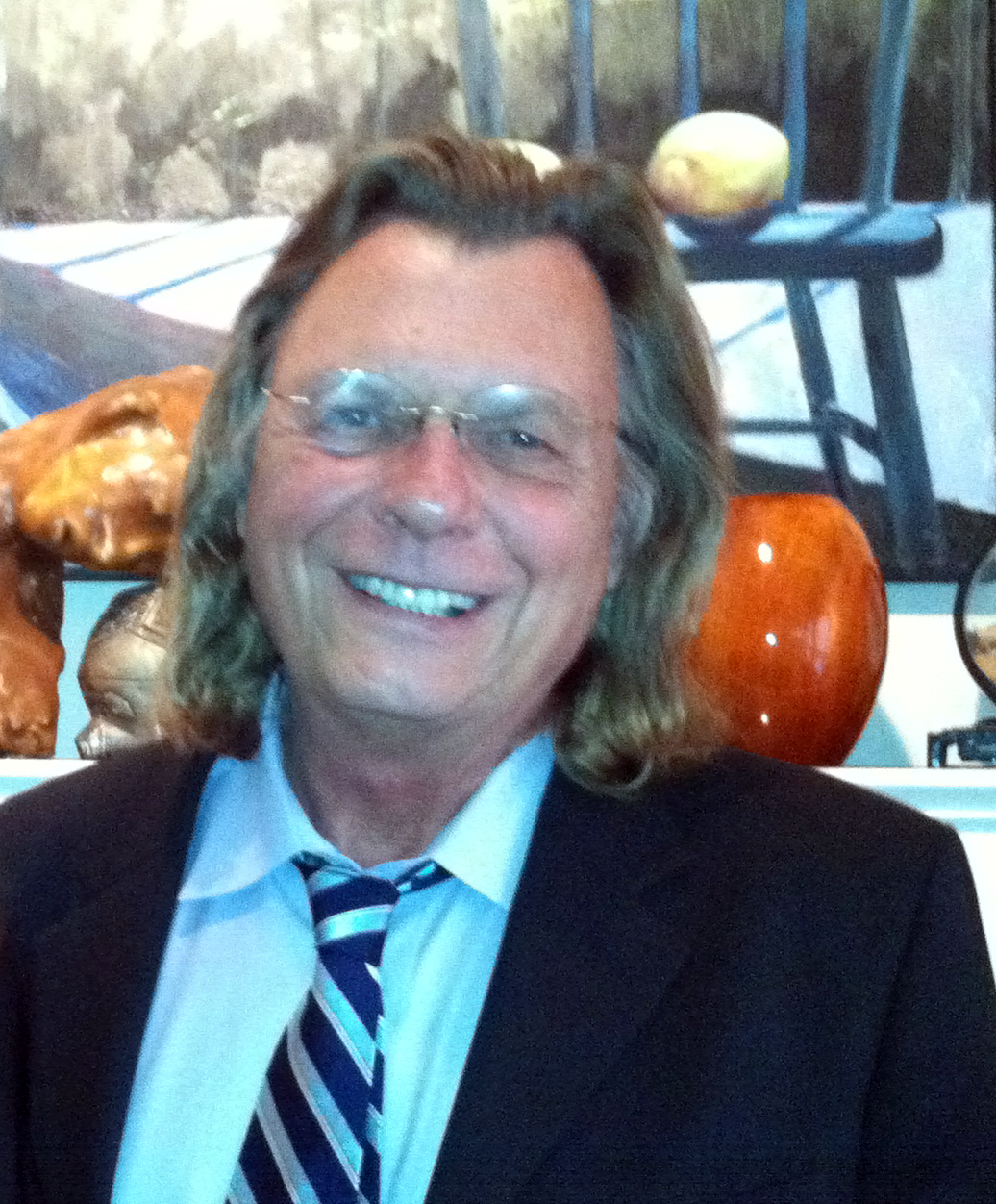 From October 11 to 14, about fifty other poets and I participated in the Dodge Poetry Festival in Newark, New Jersey. I'd been once before, in 2000. It's held at the gleaming New Jersey Performing Arts Center and other venues close by. On Friday, October 12, High School Student Day, Prudential Hall was filled to capacity with 2,800 students and teachers, mostly from New Jersey and other nearby states. I did meet one couple, both teachers, who drove sixteen hours straight from Gainesville, Georgia, in a van with a bunch of their students. I feel special respect for teachers, especially public school teachers. They're overworked, undervalued, and immensely important. The Georgia teachers were operating above and beyond the call of duty. A high school teacher once said to me after a reading at her school: "You performed a miracle." I said: "How? Because the kids didn't throw hockey pucks at me?" She said: "No, at one point you held the entire assembly totally silent for twenty-seven consecutive seconds."
Well, during readings at Prudential Hall, with many poets reading, the entire audience (remember, mostly teenagers) was silent—when they weren't cheering, applauding, laughing. Not a dead silence, not an eerie silence, but the silence of complete and rapt attention. I think it was Edward Hirsch who said: "The state of poetry would be better if every state had The Geraldine R. Dodge Poetry Festival." May it live long. It's held every other year (and has been since 1986), so you have time to start planning for 2014.
After a few days at home in Atlanta, my wife and I went to Santa Barbara, California, where I'd been invited to read and teach a workshop for a new community-based group called The Poetry Initiative. The reading was in El Presidio Chapel, part of a Spanish Mission that was restored to honor Santa Barbara's heritage and history.
A terrific bonus was seeing my sweet friends, the poets Kurt Brown and Laure-Anne Bosselaar. Stanley Kunitz said somewhere: "I have a tribe, but we are scattered." Kurt and Laure-Anne recently moved from New York City to Santa Barbara. I have known Brown since the '70s (during our reprobate years), when he was director of the Aspen Writers Conference. I met Laure-Anne a decade or so later, when she was my student in the Warren Wilson MFA Program.
More and more, I love my friends, especially those with whom I can "trace the laughing days." I saw many pals, old and newer, at the Dodge Festival, too. I hope it's clear by this third blog (I hate that word by the way) that I feel there is a great deal of good poetry—many kinds, room for many kinds—being written and disseminated, spoken, throughout this country today and ditto in many others countries. For those who think: too much, too many, not good enough, etc.—relax. Time will do its work. And it's a good time to be alive for those of the tribe. It's an even better time to be a young poet of the tribe (which I'm not) and alive.
Photo: Thomas Lux.