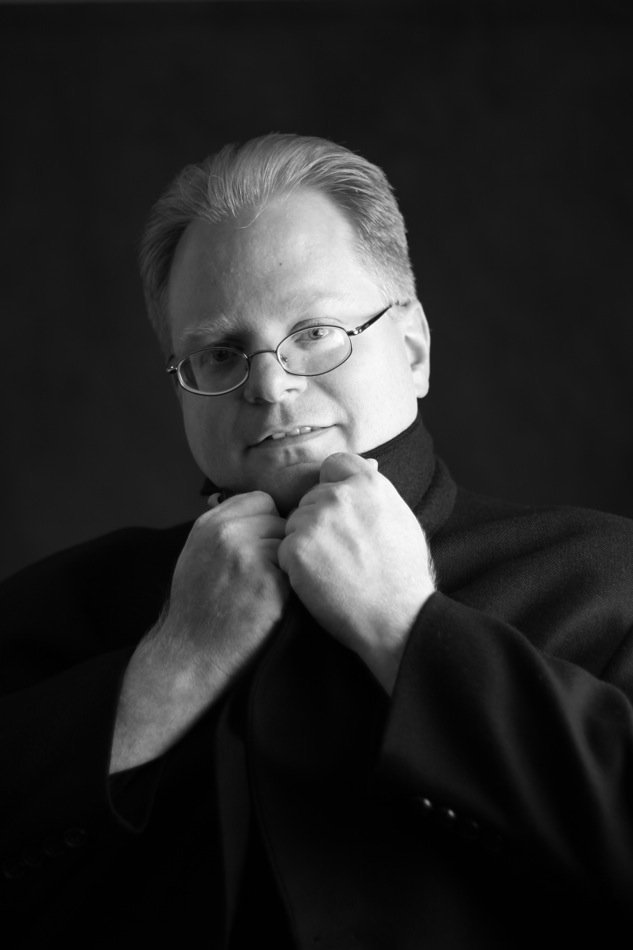 P&W-SPONSORED WRITER: Collin Kelley
Poet Collin Kelley, author of Slow to Burn scheduled for re-release in July, blogs about his experience as a longtime R/W-sponsored writer.
My chapbook, Slow To Burn, launched in 2006 at the dearly missed galerieMC, owned and curated by my friend Marscha Cavaliere. With its gleaming floor, wall of windows and beautiful photography, galerieMC was a hip, central place to hold the first reading for Slow To Burn.
Forty people showed up on the afternoon of the event (not a bad turnout), but at the time I was very disappointed. I had been spoiled by the more than 150 people who turned out for the release of my first collection, Better To Travel, back in 2003 during the Atlanta Festival of the Book. I've grown wiser and more realistic over the past five years. If I get twenty-five people out to an event, I'm thrilled.
On any given day, a poetry reading is competing with four or five other events, soccer practice, traffic, weather, exhaustion. With entertainment now a click away on YouTube and poetry available for purchase at Amazon or to be read for free on dozens of online literary journals, live readings and signings are almost an anomaly. With Kindles and iPads, printed books are going the way of vinyl records.
There is still a place for readings and workshops, for human interaction with literature. Even if only four or five people show up, there is a rare opportunity to share knowledge, and communicate on a personal level. Use social media to build your audience, but don't forget that face-to-face contact still has currency. All the Facebook fan pages, tweets on Twitter, and YouTube videos in the world can't replace hearing an author perform their work live.
Support for Readings/Workshops events in Atlanta is provided by an endowment established with generous contributions from Poets & Writers Board of Directors [3] and others. Additional support comes from the Friends of Poets & Writers [4].