PEN American Center has extended the deadline for the 2014 PEN/Bellwether Prize for Socially Engaged Fiction [3], a biennial award of $25,000 given for an unpublished novel that "addresses issues of social justice and the impact of culture and politics on human relationships." The new deadline is January 15.
U.S. writers who have had at least four publications (including single short stories or essays) are eligible. If a writer has previously published a book, it must not have sold more than 10,000 copies. Using the online submission system [4], writers may submit a manuscript of at least 80,000 words with a résumé or curriculum vitae and a $25 entry fee. Eligible manuscripts may not be under consideration by a publisher.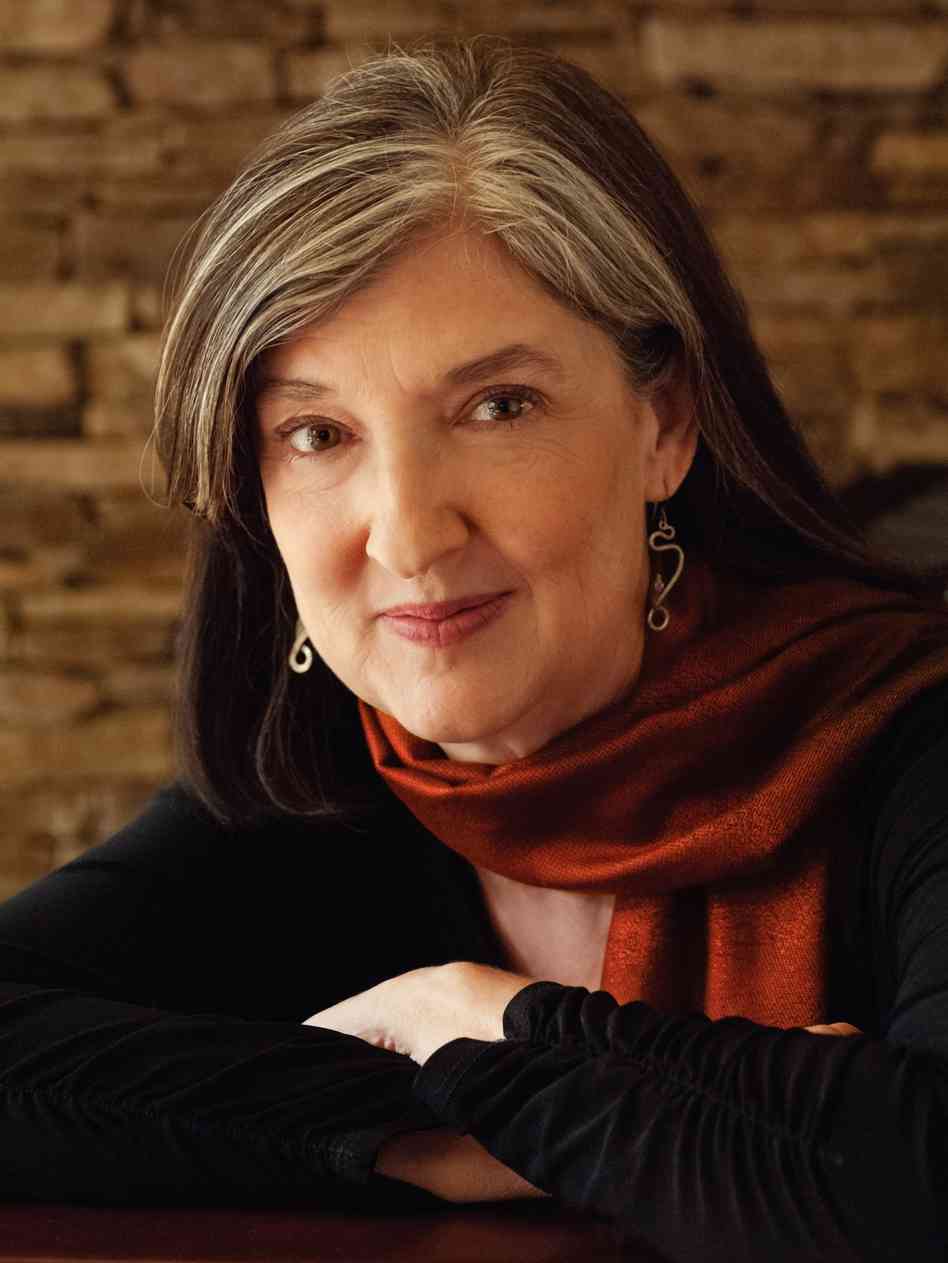 Sponsored by the New York City–based literary advocacy and social justice organization PEN American Center [5], the Bellwether Prize was established in 2000 by novelist, essayist, and poet Barbara Kingsolver [6], who also funds the prize. Kingsolver is the author of fourteen books, including The Poisonwood Bible (Harper, 1998) and most recently, Flight Behavior (HarperCollins, 2012). In addition to the cash prize, the winner of the Bellwether Prize also receives a publishing contract with Algonquin Books. The winning manuscript will be chosen by a panel of three judges, including one editor representing Algonquin and two distinguished literary authors selected by PEN's Literary Awards Committee in consultation with Barbara Kingsolver. The prize will be presented at PEN's annual Literary Awards Ceremony in New York City in the fall of 2014.
Past Winners of the prize include Donna Gershten in 2000 for Kissing the Virgin's Mouth (HarperCollins), Gayle Brandeis in 2002 for The Book of Dead Birds (HarperCollins), Marjorie Kowalski Cole in 2004 for Correcting the Landscape (HarperCollins), Hillary Jordan in 2006 for Mudbound (Algonquin Books), Heidi W. Durrow in 2008 for The Girl Who Fell From the Sky (Algonquin Books), Naomi Benaron in 2010 for Running the Rift (Algonquin Books), and Susan Nussbaum in 2012 for Good Kings Bad Kings (Algonquin Books).
Visit the PEN American Center website for complete guidelines [3].
Photo credit: David Wood