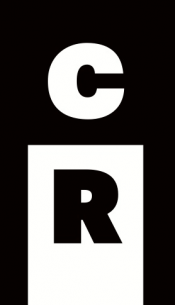 Distributors:
Small Press Distribution, Ingram
Genres Published:
Poetry, Fiction, Creative Nonfiction
Book Types:
Novella, Short story collections, Essay collections, Novel, Memoir, Poetry collections
Formats:
Paperback, E-book
Reading Period:
Aug 31
-
Apr 30
Reporting Time:
3 to 6 months
Publishes Through Contests Only:
No
Accepts Electronic Submissions:
Yes
Accepts Simultaneous Submissions:
Yes
Accepts Unsolicited Submissions:
Yes
Editorial Focus
C&R Press began in 2006 as a literary press committed to publishing books from new and emerging poets whose work might otherwise be ignored by commercial publishers. We were interested in supporting authors whose thoughtful and imaginative contribution to contemporary literature deserved recognition and support. We've since expanded our catalog to include exciting new fiction and nonfiction, too.
Tips From the Editor
Do understand that we get more submissions per month than we could ever publish in a lifetime. Please don't take rejections personally.
Contact Information
John Gosslee, Editorial Director
Please note: The information provided in this database is provided by the publishers listed in it.
Last updated: August 20, 2015