Deadline Approaches for Macaron Prize
Submissions are open for the 2020 Macaron Prize. Sponsored by the literary magazine Cagibi, the annual contest awards four prizes of $1,000 and publication in the magazine's annual print issue. Nick Flynn, Andre Dubus III, Jill Bialosky, and Emily Flake will judge in the categories of poetry, fiction, nonfiction, and cartoon respectively. 
cagibi.png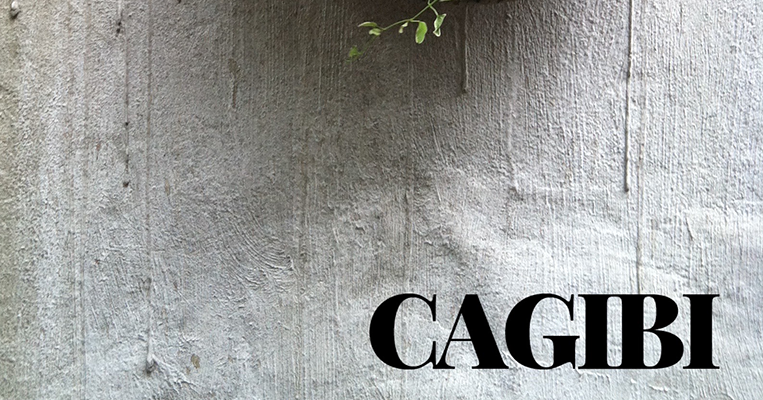 Using only the online submission system, submit up to three poems, a short story or an essay of up to 4,000 words, or a single-panel cartoon or a comic of up to 12 pages with a $20 entry fee by January 20. Visit the website for complete guidelines [1].
Cagibi was founded in 2017 by editors Sylvia Bertrand and Christopher X. Shade. Titled after a French word connoting a storeroom or cubby hole, the journal aims to offer a "shelter, no matter how tiny, that allows for big imaginings to take shape." Cagibi publishes quarterly issues online, as well as a print annual that anthologizes those issues. It particularly seeks international literature, translation, and poetry and prose "in which character conflict, ultimately story, is tied to place."