Agree to the Terms of Use:
Author Photo: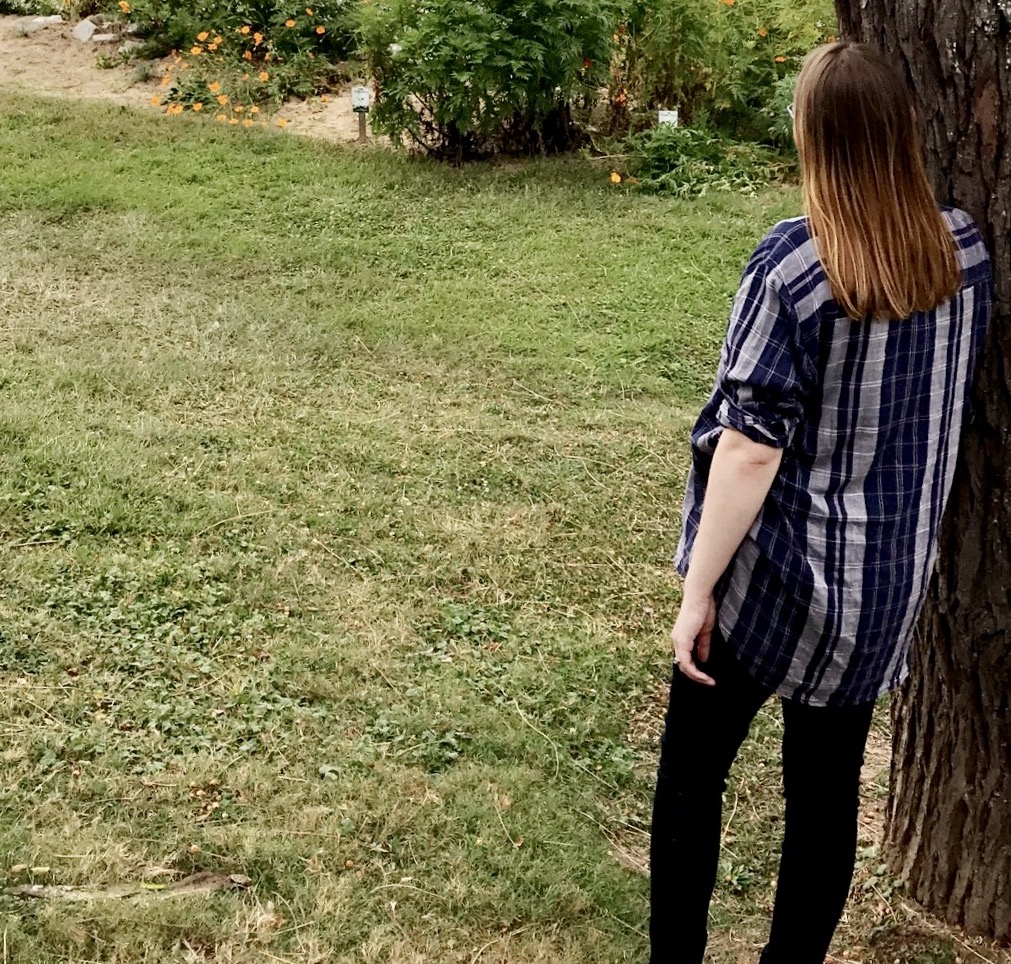 In which languages are you fluent?:
Work excerpt:
"If my feminist theologian friends are correct and God is a woman, you have so many mothers." -Epilogue from Prodigal (Bottlecap Press, 2017)
Prizes won:
Finalist for the 2019 Tennessee Williams Poetry Prize; finalist for the 2018 Gival Press Award; semi-finalist in 3rd Annual Charlotte Mew Chapbook Contest (Headmistress Press, 2017); Best of the Net for "For the Motherless in Yazoo" (2017); Pushcart Prize nomination for "Conspire" (2017); 1st Place in The Mississippi College Arrowhead (2013, 2014, and 2016).
Private address:
Slidell,
LA
70461
United States
Louisiana
Old directory profile node: