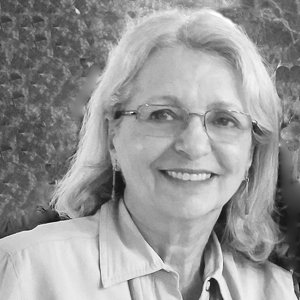 In which languages are you fluent?:
Prizes won:
Lifted to the Wind: 2018 Montaigne Medal 2nd place, Lascaux Prize for Poetry finalist, and the New Mexico Book Award second place.
To Inhabit the Felt World: Eric Hoffer Book Award, honorable mention for poetry and finalist for the Da Vinci Eye Prize.
Drawing the Line:  Eric Hoffer Book Award, Honorable Mention for Memoir; finalist for the Da Vinci Eye Prize 2013
Writers Retreats:
Anderson Center Artist Residency
Red Mountain Press Writers' Retreat