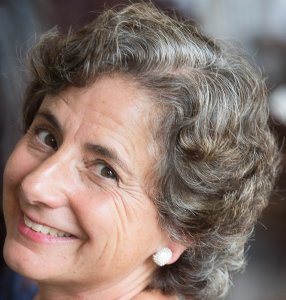 Public address:
Charlottesville,
VA
22901
In which languages are you fluent?:
Prizes won:
Second Place, Short Story Category for Over the Moon, Skyline Anthology, 2017.
Best of Fiction, 2015, Across the Margins, for Our Lady of Perpetual Mold.
Bronze Award from Charlottesville Welcome Book, awarded to authors who give back to the community. Other recipients: John Grisham (gold), Rita Mae Brown (silver), November, 2014.
Second place for JFK, Daddy and Me, Fiction Category, Blue Ridge Writers Club regional writing contest, August 2014.
Shelf Unbound named Fatty in the Back Seat one of top twelve Notable Teen Novels of 2013, December 2013.
Judge, Non-Fiction, Virginia Writers Club, Summer 2013.
Second Prize for Before Walter, an excerpt from my novel, The String Theory of Love, Virginia Foundation for the Humanities, Blue Ridge Writers, 2011 contest, Virginia Writers Association.
Quarter finalist, Amazon Breakthrough Novel Contest 2010, Fatty in the Back Seat. (young adult category).
The Hook Literary Contest, first prize awarded at the opening ceremony of the Virginia Festival of the Book, March 2003.
North Carolina Association of American Mothers, Inc. Literature Contest,  second place, short story division for Stanley in the Clouds, 1991.
Merriman Award, North Carolina Writer's Network contest, first place in Stories for Children division, Jack's Granny, 1991.
What I'm reading now:
Everyone Brave is Forgiven
by