Welcome to Poets & Writers Groups! Ready to connect, communicate, and collaborate with a new community of writers? Browse the list or use the filters below to find a writers group that is the perfect fit for you and your work. If you see one you'd like to join, click on the vertical ellipses menu to the right of the group name to request membership. To see groups to which you already belong, click on the "My Groups" button in the menu bar above. Or, if you'd like to create your own group, click on the "Create a Group" button.
Formal Poets, Mostly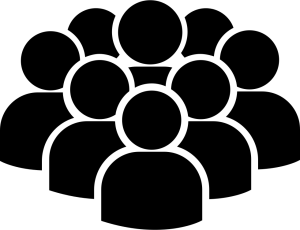 I'm looking to start a poetry group that will critique each other's writing of (mostly) formal poetry.  Regional poetry may also be good.  (I'm a part-time Appalachian poet myself.)  But any region is welcome.  Workshop and publishing experience isn't really necessary.  Fancy writing degrees are okay but not needed.  If interested, email me at cmc2@psu.edu.
Genres of interest:
Formal Poetry, Nature/Environmental, Political, Regional
Group meets for:
Critique, Workshop, Discussion, Tips
Group members:
Currently has
3
members