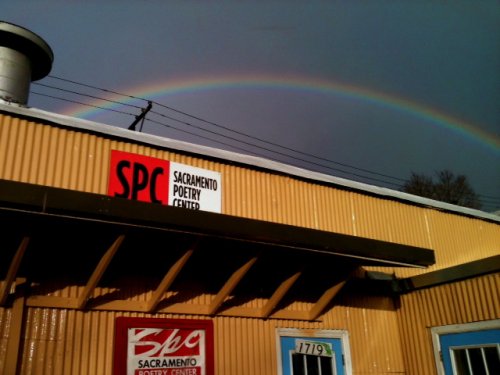 Genre:
Poetry, Fiction, Spoken Word, Cross-Genre
Event Types:
Reading, Workshop, Performance
The Sacramento Poetry Center is a literary resource that has been in operation since 1979. It is a community-based organization that features many of the area's most acclaimed and erudite poets and writers. But we are not shy about the explicit performance of poems either. All styles welcome as long as you like to present your work to a live audience. Poets Gallery features local artists' work hung on the walls concurrent with readings.