Deadline Approaches for Chautauqua's New Prose Prize
Submissions are currently open for the inaugural Chautauqua Janus Prize. An award of $2,500 and publication in Chautauqua will be given annually for a short story or essay by an emerging writer. The winner will also be invited to give a lecture at the Chautauqua Institute in Chautauqua, New York, this summer. Kazim Ali will judge.
kazimali-058.jpg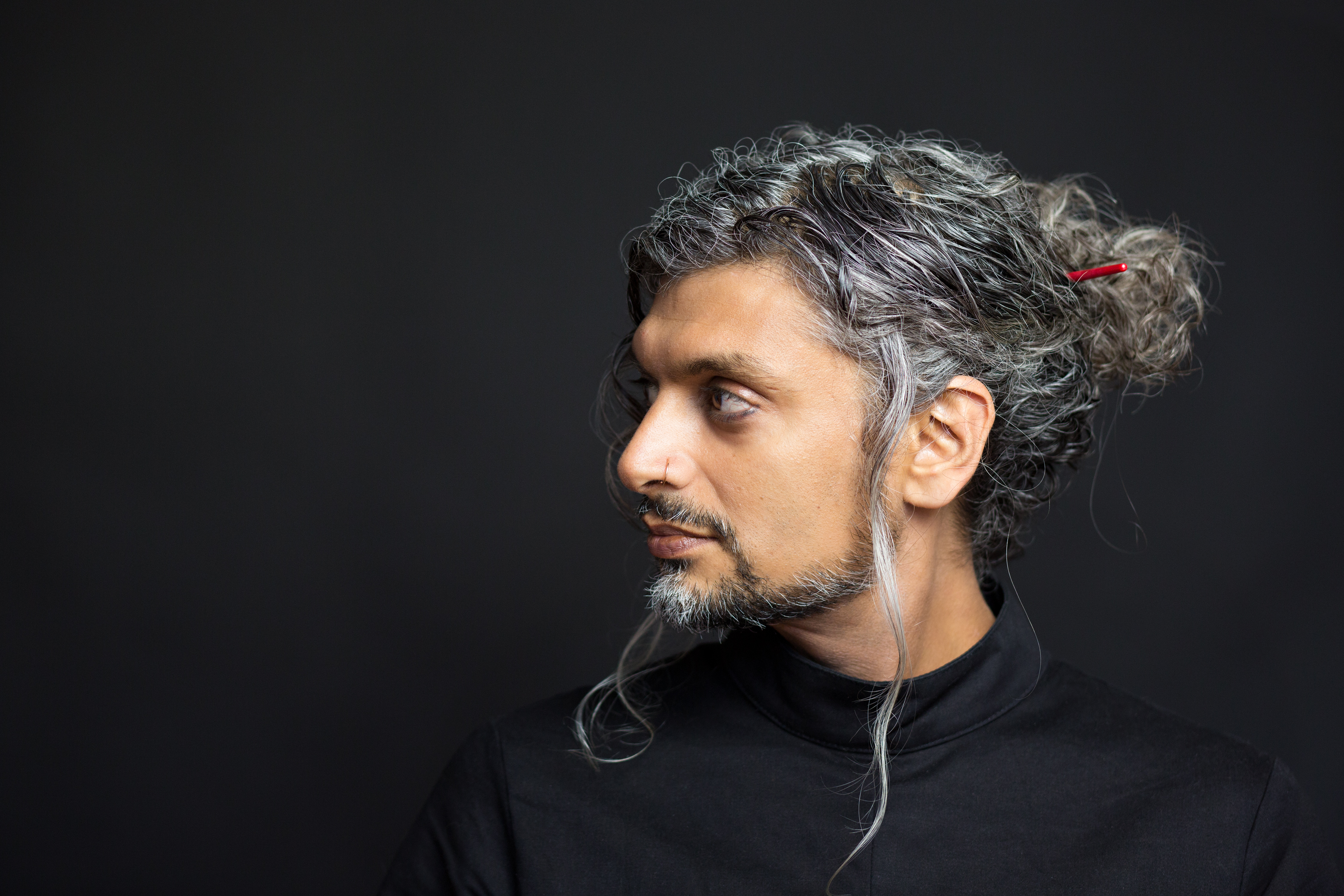 Named for the Roman god Janus, who looks to both future and past, the new prize honors writing "with a command of craft that renovates our understandings of both" and seeks formally inventive works "that upset and reorder literary conventions, historical narratives, and readers' imaginations."
Using the online submission system [1], submit up to 15,000 words of fiction or nonfiction with a $20 entry fee by March 31. Writers who have not yet published a full-length collection are eligible. Stories and essays must either be unpublished, forthcoming this year, or published no earlier than April 2017.
The Chautauqua Institution sponsors interdisciplinary art and educational programs, events, awards, and residencies throughout the year. In addition to the Janus Prize, the institution awards the annual Chautauqua Prize and Editors Prize for writers. Visit the website [2] for more information.
Photo: Kazim Ali (Credit: Tanya Rosen-Jones)