Listed as:
Fiction Writer
72finaljosalas-81-2.jpg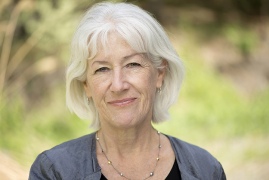 How do you want to identify yourself?:
With whom do you prefer to work?:
In which languages are you fluent?:
Are you interested in giving readings?:
Are you willing to travel to give readings?:
Prizes Won:
First place winner, Pen and Brush Prose contest. Second place winner, Hudson Valley Writers Guild. Short story "After" nominated for Pushcart Prize. Finalst for Edelstein and bosque magazine prizes.