Financial Aid Application Deadline:
Thursday, January 1, 2099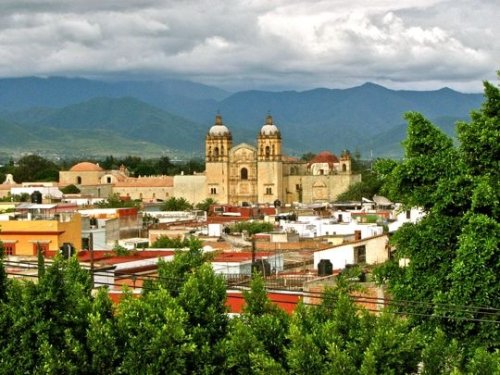 The 2016 U.S. Poets in Mexico Conference was held from October 31 to November 4 at the Becari Language School in Oaxaca, Mexico. The conference featured workshops in poetry and translation, as well as panel discussions, readings, and chapbook-making classes. The faculty included poets Hoa Nguyen, Roberto Tejada, Anne Waldman, and Matvei Yankelevich. Celine Lombardi led chapbook-making classes. Featured Mexican poets included Irma Pineda and Laura Solórzano. Tuition, which included workshops, discussions, and a manuscript consultation, is $750. Lodging was available at the nearby Hotel Abu for approximately $60 per night. Evening readings were free and open to the public. Registration was first come, first served; workshops were limited to 10 participants each. Visit the website for more information.
U.S. Poets in Mexico Conference, P.O. Box 4150, Grand Central Station, New York, NY 10163. (718) 821-2579