Financial Aid Application Deadline:
Thursday, January 1, 2099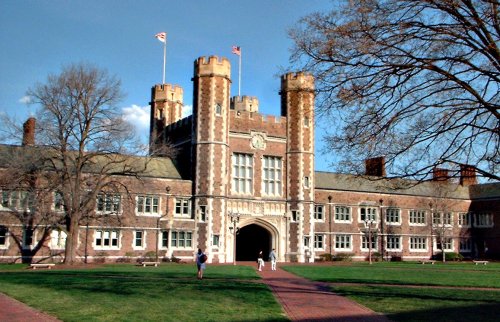 The 2012 Washington University in St. Louis Summer Writers Seminar was held from July 13 to July 21 on the university's campus in St. Louis. The conference featured lectures and for-credit workshops in poetry, fiction, and creative nonfiction with poet and fiction writer David Schuman, fiction writer Anne Sanow, and creative nonfiction writer Kathleen Finneran. Visit the website for more information.
Washington University in St. Louis, Summer Writers Institute, Campus Box 1085, 1 Brookings Drive, St. Louis, MO 63130. (314) 935-6720. Anton DiSclafani, Contact.