Financial Aid Application Deadline: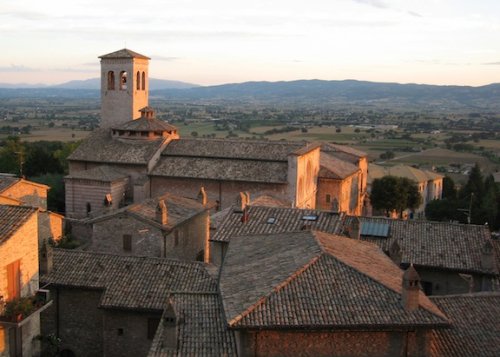 The 2018 Art Workshop International Workshops will be held from July 20 to August 16 at the Giotto Hotel in Assisi, Italy. The conference features workshops in poetry, fiction, and creative nonfiction, as well as individual consultations with faculty. The faculty includes poet Cynthia Zarin; fiction writers S. J. Rozan, Cathleen Schine, and Barbara Shoup; and nonfiction writers, Elizabeth Georghegan, Robert J. Hughes, Justo J. Sánchez, and Cheryl Lu-Lien Tan. The cost of the workshop, which includes tuition, most meals, and private lodging in the Giotto Hotel, is $4,860 for a two-week session and $8,720 for the full four weeks. The registration deadline is June 20. Visit the website for more information.
Art Workshop International, 63 East 9th Street, Apartment 14H, New York, NY 10003. (866) 341-2922.