Financial Aid Application Deadline:
Thursday, January 1, 2099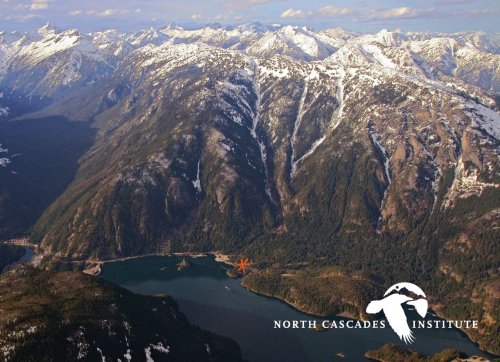 The North Cascades Institute offered workshops in poetry, fiction, and creative nonfiction throughout the year at the North Cascades Environmental Learning Center in Washington's North Cascades National Park [3]. "Sit, Walk, Write: Nature and the Practice of Presence," taught by poet Holly Hughes and creative nonfiction writer Kurt Hoelting, was held from October 12 to October 14, 2012. The workshop fee, which included lodging and meals, ranged from $215 to $455, depending on accommodations. Scholarships were available. There was a nonrefundable registration fee of $50 to $75. Registration was first come, first served. Call, e-mail, or visit the website for information about the 2013 workshops.
North Cascades Institute, 810 State Road 20, Sedro-Woolley, WA 98284-1239. (360) 854-2599.