Financial Aid Application Deadline:
Thursday, January 1, 2099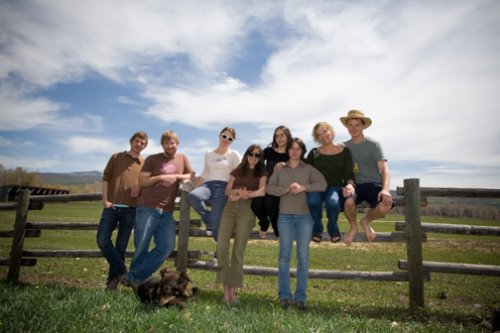 The Colorado Art Ranch offers a residency at Carpenter Ranch in Routt County, Colorado [3], from September 1 to September 30 for one poet, fiction writer, or creative nonfiction writer whose work relates to land and water issues. The resident will be provided with housing and work space, but is responsible for their own food, travel, and other expenses. Submit up to 20 pages of poetry or prose with a $50 application fee by May 15. Visit the website for an application and complete guidelines.
Colorado Art Ranch Residency Program, 269 Snowcliff Road, Livermore, CO 90536. (303) 279-5198. Grant Pound, Executive Director.