Submissions Open for Peter Porter Poetry Prize
One of Australia's most prestigious literary awards, the Peter Porter Poetry Prize, is open for submissions. The annual award, which is given for a single poem, honors Australian poet Peter Porter, who wrote more than fifteen collections of poetry and was celebrated with the Queen's Gold Medal for Poetry and the Whitbread Prize for Poetry. Porter was also a longtime contributor to the Australian Book Review, which sponsors the eponymous prize. This year's winner will receive $7,000 AUD (approximately $ 4,713) and will be published in an issue of the review.
peter_porter_portrait_1.jpg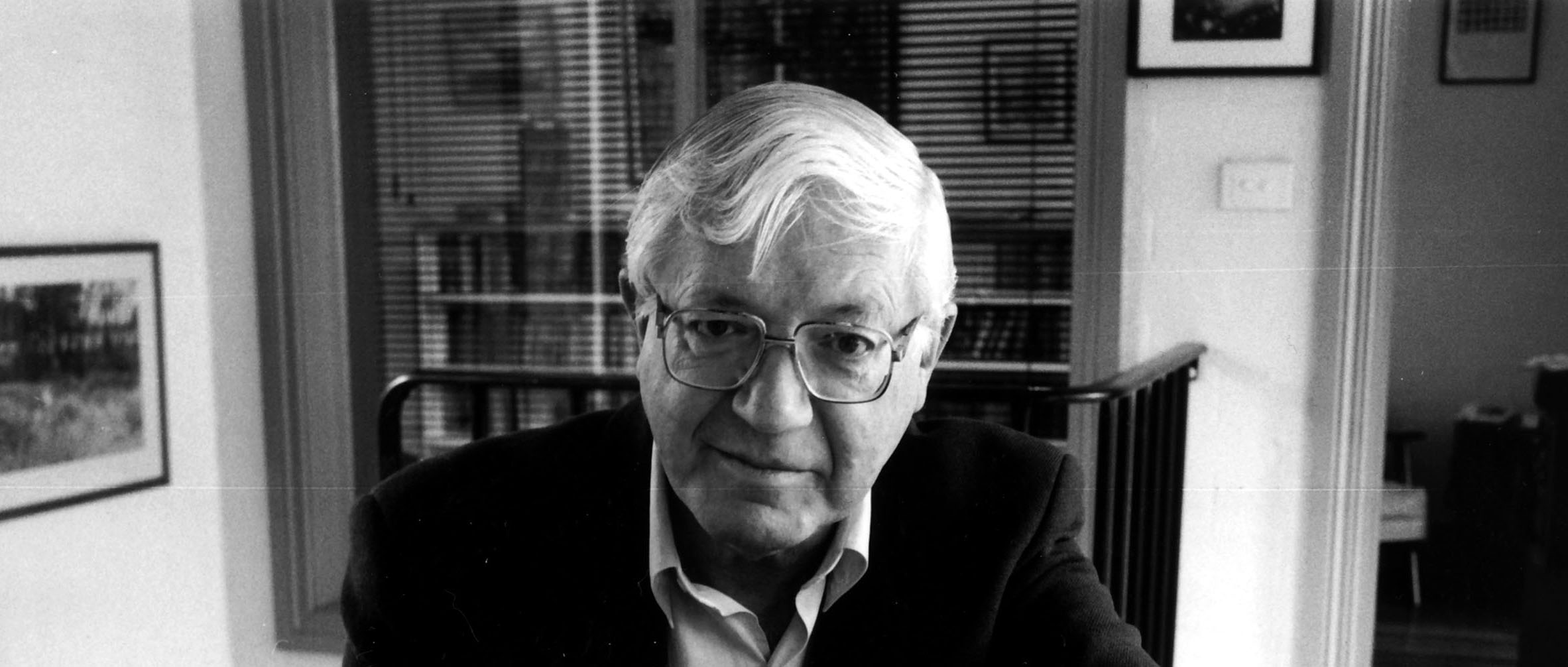 Using only the online submission system [1], submit a poem of up to 70 lines with an entry fee of $25 AUD (approximately $17) by October 1. All poets writing in English are eligible. Visit the website for complete guidelines.
John Hawke, Bronwyn Lea, and Philip Mead will judge this year's prize. Its most recent winners are Belle Ling and Andy Kissane, who jointly received the 2019 prize. Ling won for "63 Temple Street, Mong Kok" [2] and Andy Kissane won for "Searching the Dead." [2]