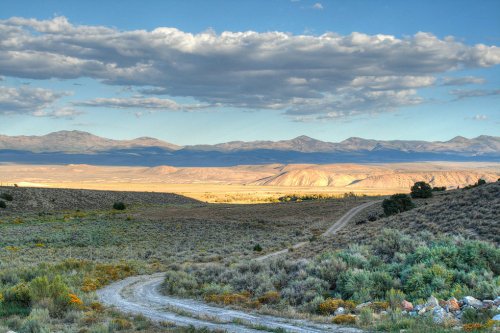 Financial Aid Application Deadline:
Saturday, October 24, 2020
Ike's Canyon Ranch offers weeklong workshops for fiction and creative nonfiction writers on a 67-acre ranch in the foothills of Toquima Range, surrounded by national forest in the high plains desert of central Nevada. "Silk Gowns and Cowboy Hats" was held from July 21 to July 27 for prose writers. "Novel Intensive" was held from September 22 to September 28. "5.5 Days of Flash" was held from October 6 to October 12. All workshops were taught by fiction writer Robin McLean. Visiting writers included Rebecca Starks in July and Lenore Myka in September. Workshops were limited to four to six writers. The cost of the workshop was $1,750, which included private or semi-private lodging at the ranch; meals were not included. Registration was first come, first served. Visit the website for more information.
Ike's Canyon Ranch Workshops, P.O. Box 847, Eureka, NV 89316. (775) 761-7777.