See writers who are published in this journal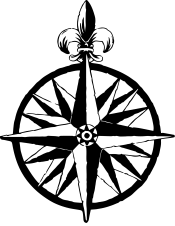 Genres Published:
Poetry, Fiction, Creative Nonfiction, Translation
Accepts Unsolicited Submissions:
Accepts Simultaneous Submissions:
Editorial Focus
New South seeks to publish high-quality work, regardless of genre, form, or regional ties. The editors want what's new, what's fresh, and what's different — whether it comes from the southern United States, the south of India, or the north, east, or west of anywhere.
Tips From the Editor
The best way to figure out what our editors are interested in would be to read a copy of New South.
Contact Information
Anna Sandy-Elrod, Editor in Chief
Last updated: Feb 09, 2023