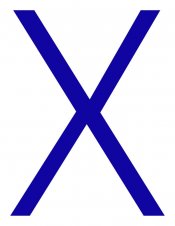 Genres Published:
Poetry, Fiction, Creative Nonfiction
Formats:
Web, E-publication, Print
Accepts Electronic Submissions:
Accepts Simultaneous Submissions:
Accepts Unsolicited Submissions:
Editorial Focus
Juxta Press began by publishing limited edition artist's books from leading contemporary artists like Jimmie Durham, Ilya & Emilia Kabakov, and Mariko Mori. While we do now publish literary books, the visual arts remain close to our hearts. We're looking for new voices interested in contemporary visual culture.
Tips From the Editor
Take a look at our website to see the themes that Juxta Press has addressed from the viewpoint of the visual arts (we have a particular interest in questions of the afterlife, second nature, home/the domestic, the cosmos, and justice). 
How might a literary work address these same questions?
Last updated: Mar 27, 2020