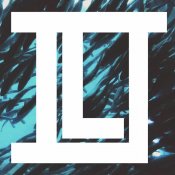 Genres Published:
Poetry, Creative Nonfiction
Accepts Electronic Submissions:
Accepts Simultaneous Submissions:
Accepts Unsolicited Submissions:
Editorial Focus
In Layman's Terms publishes poetry, creative nonfiction, and interviews from around the world with the intention of bridging the gap between academia and the average person, or even the gap between different branches of academia itself. It is meant to inspire a curiosity for learning about science, the natural world, and technology.
Tips From the Editor
Please pay attention to the submission guidelines and the current theme. We suggest reading past issues to get a feel for what we're going for, but also because we think there are some pretty neat pieces of writing and art, and our contributors deserve some attention.  
Contact Information
Brit Barnhouse, Editor-in-chief
Last updated: Feb 05, 2018