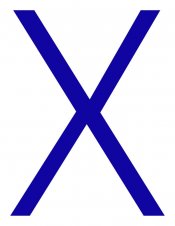 Genres Published:
Poetry, Fiction, Creative Nonfiction
Accepts Electronic Submissions:
Accepts Simultaneous Submissions:
Accepts Unsolicited Submissions:
Editorial Focus
H.O.W. Journal is an art & literary journal that publishes an eclectic mix of today's prominent writers and artists alongside upcoming talents with an effort to raise money and awareness for the 15 million children worldwide that have been orphaned by HIV/AIDS. We publish fiction, nonfiction, poetry, and visual art.
Tips From the Editor
Please read our submission guidelines on the website.
Contact Information
, Editor
Last updated: Oct 04, 2017