See writers who are published in this journal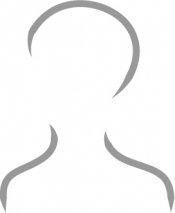 Genres Published:
Poetry, Fiction, Creative Nonfiction
Accepts Electronic Submissions:
Accepts Simultaneous Submissions:
Accepts Unsolicited Submissions:
Editorial Focus
At Headway Quarterly, we believe that writing is recursive and discursive. We believe that writing requires revisitation, revision, and reimagining, and that this process is nonlinear in nature. Unlike most literary magazines that presuppose finality and present submissions as untouchable artifacts, Headway showcases the process of writing—not simply the product.
Contact Information
Anna Pedersen, Founder and Managing Editor
Last updated: Jun 14, 2019