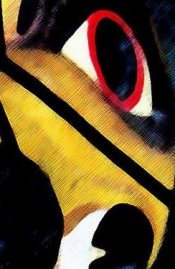 Accepts Electronic Submissions:
Accepts Simultaneous Submissions:
Accepts Unsolicited Submissions:
Editorial Focus
Send us your work that is a little off, a little awkward. We want your strange. We want it well-written. We want your pieces that wouldn't be at home in a more traditional literary magazine.
Tips From the Editor
Please review our website before submitting. Thank you!
Last updated: Feb 17, 2017