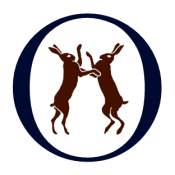 Genres Published:
Poetry, Fiction, Creative Nonfiction
Accepts Electronic Submissions:
Accepts Simultaneous Submissions:
Accepts Unsolicited Submissions:
Editorial Focus
Belle Ombre is an online journal publishing fiction, non-fiction, poetry and art.
Tips From the Editor
Take a look at the site before submitting. We are open to any genre or style of writing, but we do tend to veer towards the more literary. Don't be shy though – if it's good enough, we'll print it. We prefer original work, but if we think a piece can reach a new audience through us, then we're happy to republish it. We normally reply to submissions within eight weeks.
Last updated: Sep 14, 2017