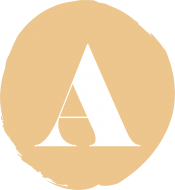 Genres Published:
Poetry, Fiction, Creative Nonfiction
Accepts Unsolicited Submissions:
Accepts Simultaneous Submissions:
Editorial Focus
In Kazakh, angime means conversation. In the spirit of this word, Angime promotes international, multilingual, and multidisciplinary literary and artistic conversations. It welcomes submissions in English, Kazakh, and Russian as well as translations from other languages ​​into any of the three.
Tips From the Editor
While we are particularly interested in fostering work from Central Asia and the former Soviet Union, we also encourage submissions from established and emerging artists from around the globe. Before submitting, please read the submission guidelines.
Contact Information
Mariya Deykute, Chief Editor
Last updated: Feb 04, 2022