Readings/ Workshops (West) assistant director Jamie FitzGerald describes a visit to the P&W–supported  EngAGE senior writing workshop taught by Hannah R. Menkin. Menkin is an educator, poet, and visual artist, who uses an integrative approach to help adults, older adults, and veterans discover their own voice through oral history, memoir, storytelling, and the creative/expressive arts.
On November 7, 2012, the morning after Barack Obama was elected for his second term as President, my co-worker Andrew Wessels and I made the hour-long drive across the sprawl of Los Angeles, from the Westside to the Burbank Senior Artists Colony, where we met with a group of "confident," "relieved," "peaceful," "hopeful" seniors (words they chose to describe how they were feeling that morning).
We were welcomed by poetry workshop facilitator Hannah Menkin, whose work with seniors and veterans P&W  has supported since 2009. The poetry workshop at the Burbank Senior Artists Colony is facilitated by EngAGE, a nonprofit organization that fosters the arts, wellness, and lifelong learning for seniors in Southern California. The group in session that morning was holding a special Poetry & Tea celebration. They were delighted to have representatives from P&W visiting them, and the all-female group referred to Andrew humorously as "the rose amongst the thorns."
Participants spoke about why the writing workshop was valuable to them and shared a few poems. Kit Harper, who writes every day, had this to say: "I love this group. They're like my sisters. We're all here to dig deep." And dig deep they do. Menkin acknowledged that as we age, we experience more losses. In her workshop, it's understood members can freely address loss, and anything else, together in a safe, uncritical environment.
The group has enjoyed each other's company for more than a year, and the bonds they have formed show in their easiness with one another. Dolly Brittan, originally from South Africa, attested to this: "We've all developed trust amongst each other. It's a safe place. Poetry has really helped me to cope with my life."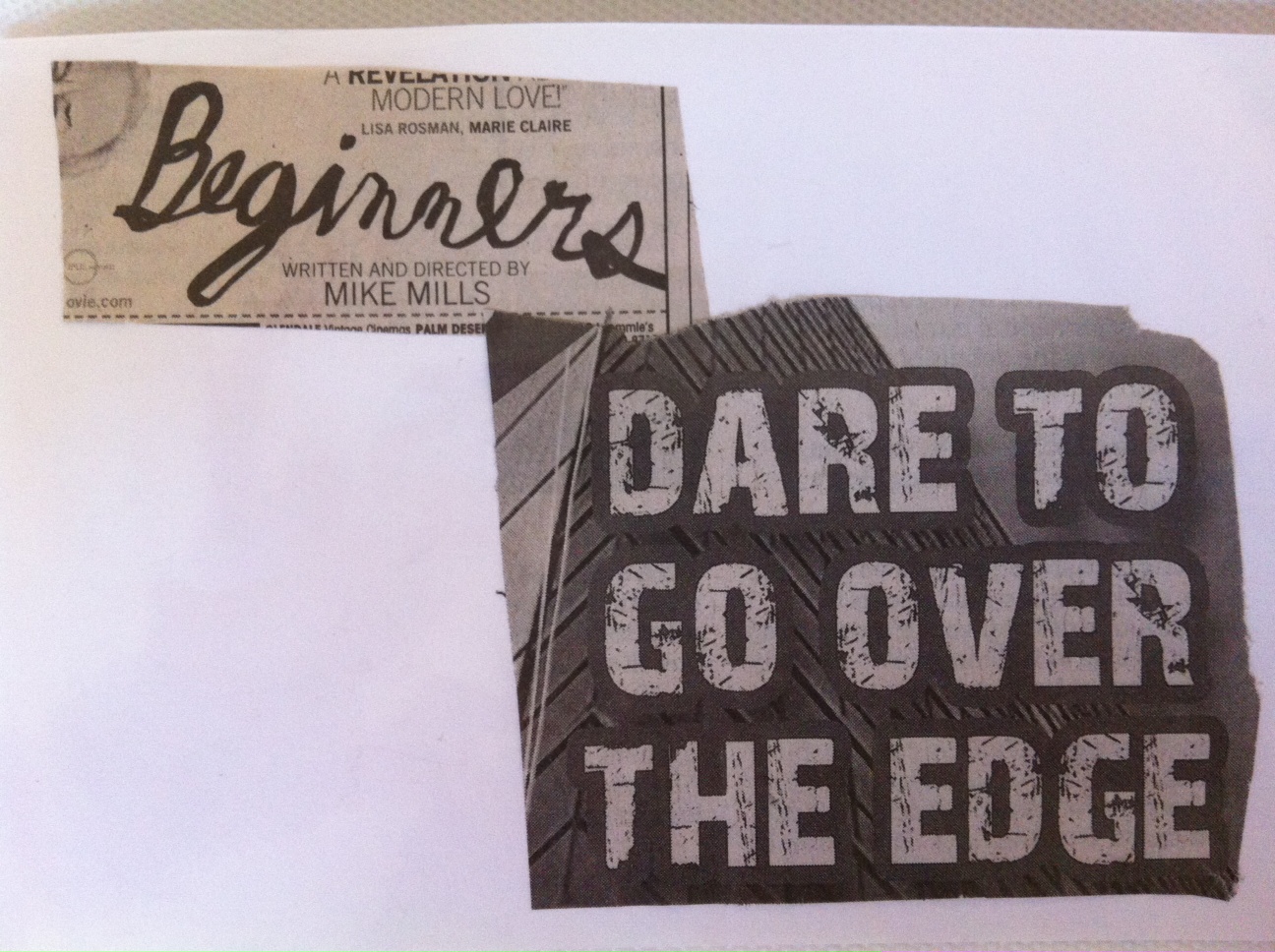 The most senior member, 90-year-old Karolyn Merson, said of the workshop: "I came here and just blossomed out. It ignited my life." Later, Merson passed around her chapbook full of astute and often humorous haiku, as well as a booklet of collaged found poems culled from the pages of the Los Angeles Times.
Menkin's teaching style encourages self-expression without criticism. She has told her group to banish the inner critic and trust in the "true voice," which needs no revision. Still, the seniors in her workshop spoke of craft and working on poems at home in their spare time. Subtly, Menkin manages to pass on the message of daily work, craft, and revision that is foundational for any serious writer.
Menkin also recites contemporary poetry to her group. The day's selection included an ars poetica by William Stafford and a poem by the ever-popular Billy Collins. She has her students writing from prompts—found poems, acrostic poetry, sensory-based poems, and so on.  But the mechanics of poetry are secondary to the sisterhood that has formed in the group. The love these women have for poetry is humbling and the tranformations it has clearly wrought in them renews one's faith in the act of writing things down.
Photos: Hannah Menkin (holding flowers) with her Saturday workshop group, including the "sisters": Kit Harper (next to Hannah), Karolyn Merson (wearing scarf), Dolly Brittan (next to Karolyn), and Felicia Soissons-Segal (far right). Found poem collage by Karolyn Merson. Credit: Jamie FitzGerald.
Major support for Readings/Workshops in California is provided by The James Irvine Foundation. Additional support comes from the Friends of Poets & Writers.