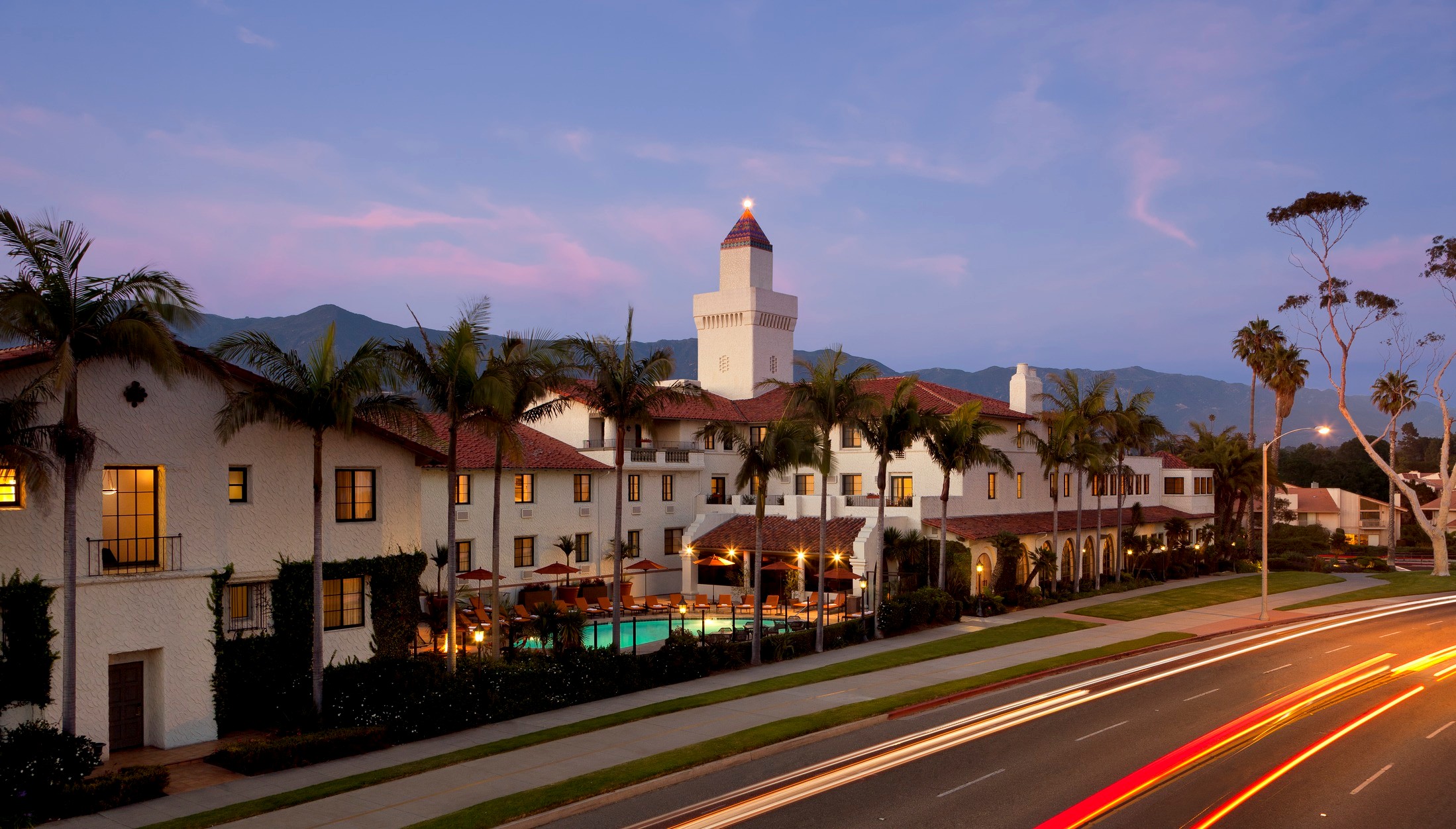 See writers who attended this retreat
The 46th annual Santa Barbara Writers Conference was held from June 17 to June 22 at the Hyatt Santa Barbara in California. The conference featured workshops in poetry, fiction, and creative nonfiction, as well as lectures, meetings with agents, and panel discussions. The faculty included poets Laure-Anne Bosselaar and Perie Longo; fiction writers Barnaby Conrad III, Wylene Wisby Dunbar, Matt Pallamary, Monte Schulz, and Dale Griffiths Stamos; and nonfiction writers Jerry Camarillo Dunn, Susan Miles Gulbransen, and Ernie Witham. The cost of the conference was $650, which included some meals. Lodging was available at the conference hotel for discounted rates. Applications were accepted on a rolling basis. Visit the website for more information.
Contact Information
Santa Barbara Writers Conference, 27 West Anapamu Sreeet, Suite 305, Santa Barbara, CA 93101. (805) 568-1516.