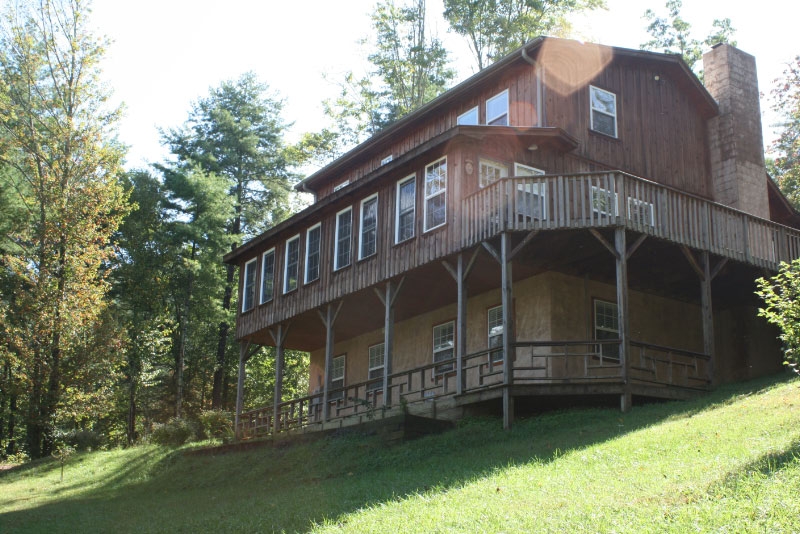 Location:
Marshall, NC, United States
Doe Branch Ink offers residencies from July through September and November through May to poets, fiction writers, and creative nonfiction writers on 50-acres in the Blue Ridge Mountains of Marshall, North Carolina. Residents are provided with lodging, but are responsible for their own transportation and meals. Room rates at the Vermillion Guest House range from $400 to $600 depending on accommodations, or $1,000 per week ($2,500 per month) for use of the entire house. Rates are reduced from January through March. Applications are first come, first served. Call, e-mail, or visit the website for more information.
Contact Information
Doe Branch Ink, 2221 Doe Branch Road, Marshall, NC 28753. (919) 490-1558.