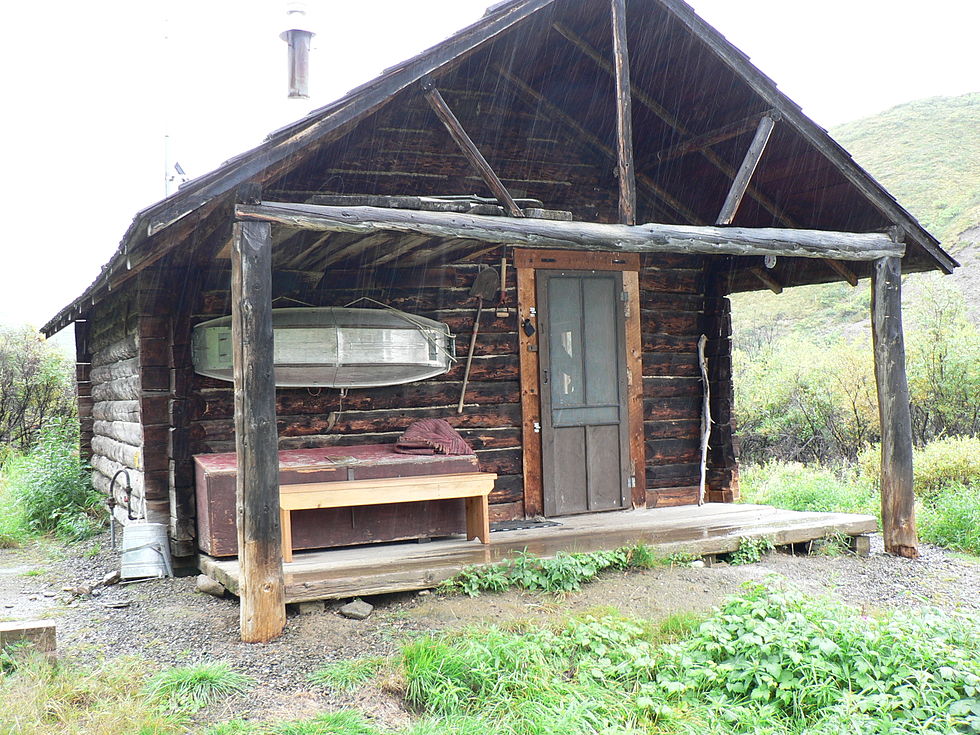 Location:
Denali National Park, AK, United States
Denali National Park and Preserve in central Alaska offers 10-day residencies from late February through March and from June through mid-September to poets, fiction writers, and creative nonfiction writers. Residents are provided with lodging in rustic cabins located along the Park Road corridor or at the park headquarters, depending on conditions. Residents are expected to donate a piece of work about the park or inspired by the writer's experiences there, and to lead at least one public outreach activity in the park, such as a workshop or reading. Residents are responsible for their own transportation and meals. Using the online application system, submit three to five poems of any length or up to 10 pages of prose, a résumé, and a writer's statement by September 30. There is no application fee. Visit the website for an application and complete guidelines.
Contact Information
Denali National Park Artist-in-Residence Program, P.O. Box 9, Denali Park, AK 99755.