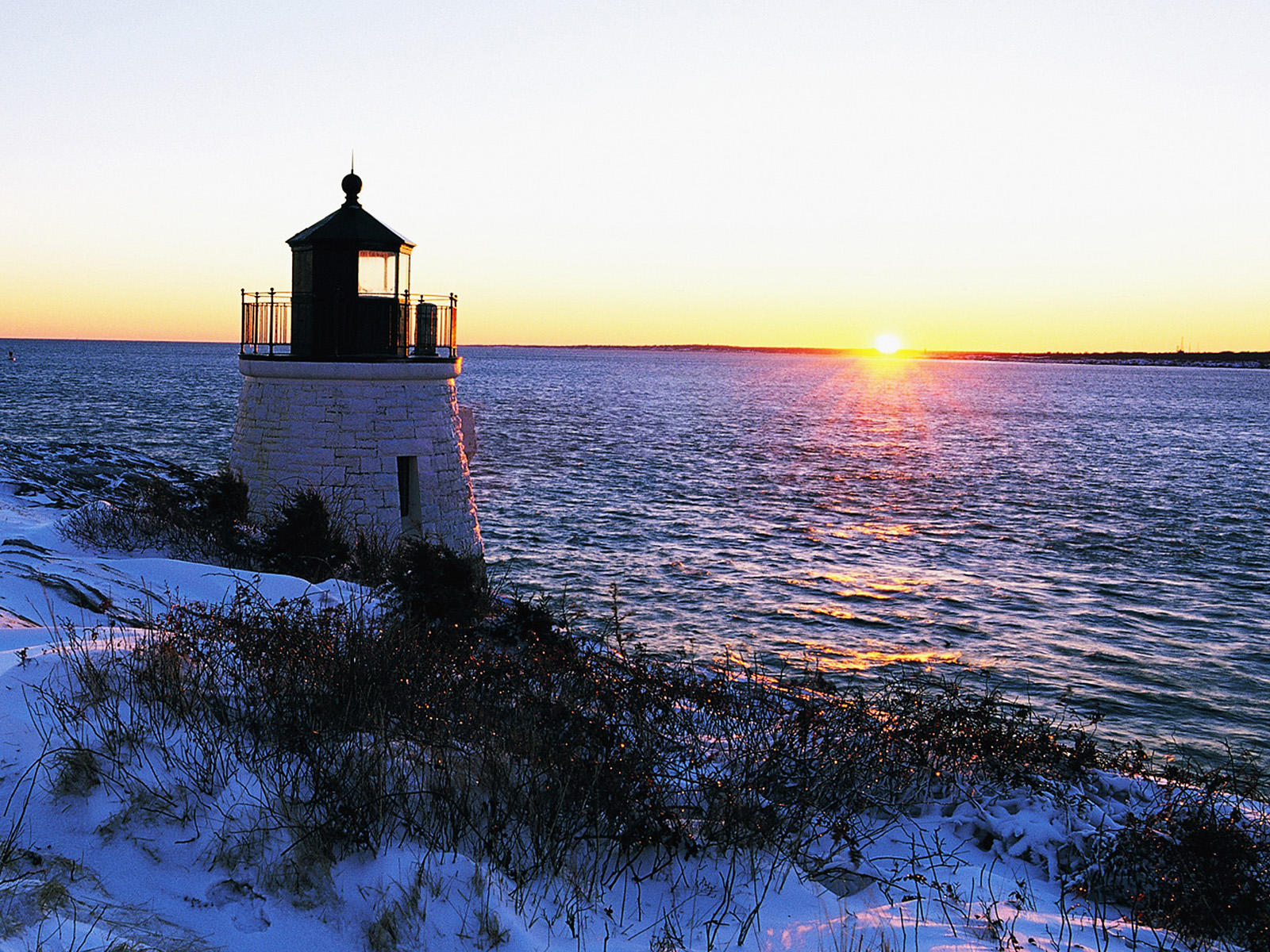 Location:
Newport, RI, United States
The 2016 Cambridge Writers' Workshop Newport Writing Retreat was held from April 22 to April 24 in Portsmouth, Rhode Island. The retreat featured workshops, craft seminars, time to write, and daily yoga classes for poets, fiction writers, and nonfiction writers. The faculty included poets and prose writers Jade Sylvan and Diana Norma Szokolyai. The cost of the retreat was $750, which included tuition, some meals, and lodging at the conference house or at the Mainstay Hotel and Conference Center in Newport, Rhode Island. Writers submitted five pages of poetry or 10 pages of prose with a $5 application fee by March 15. Registration was limited. Visit the website for more information.
Contact Information
Cambridge Writers' Workshop Newport Writing Retreat, P.O. Box 300838, Brooklyn, NY 11230. Diana Norma Szokolyai, Executive Artistic Director.