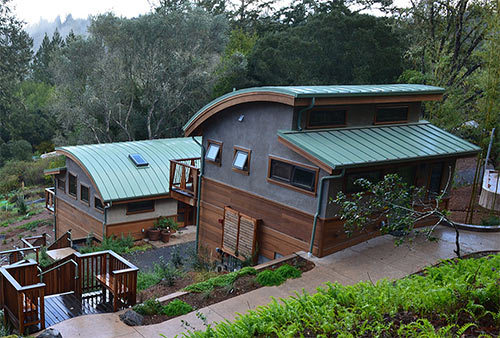 Location:
Occidental, CA, United States
The 2020 Sonoma County Writers Camps will be held from April 29 to May 3, August 5 to August 9, and September 30 to October 4, at the Occidental Arts and Ecology Center in Occidental, California. The conference features generative workshops in fiction and memoir, panels by authors and agents, and master classes, as well as optional meditative dream writing and student readings. The faculty includes fiction writer Ellen Sussman and fiction and nonfiction writer Elizabeth Stark. The cost of the conference, including lodging and meals, ranges from $1,795 to $1,995, depending on lodging. Registration is first come, first served. Visit the website for more information.
Accessibility accommodations include an accessible, one-story primary meeting space with golf cart transport upon request to a separate dining hall; accessible bathrooms; and accessible parking. Contact Elizabeth Stark, cofounder and codirector, at elizabethstarkstories@gmail.com, for additional accessibility details.