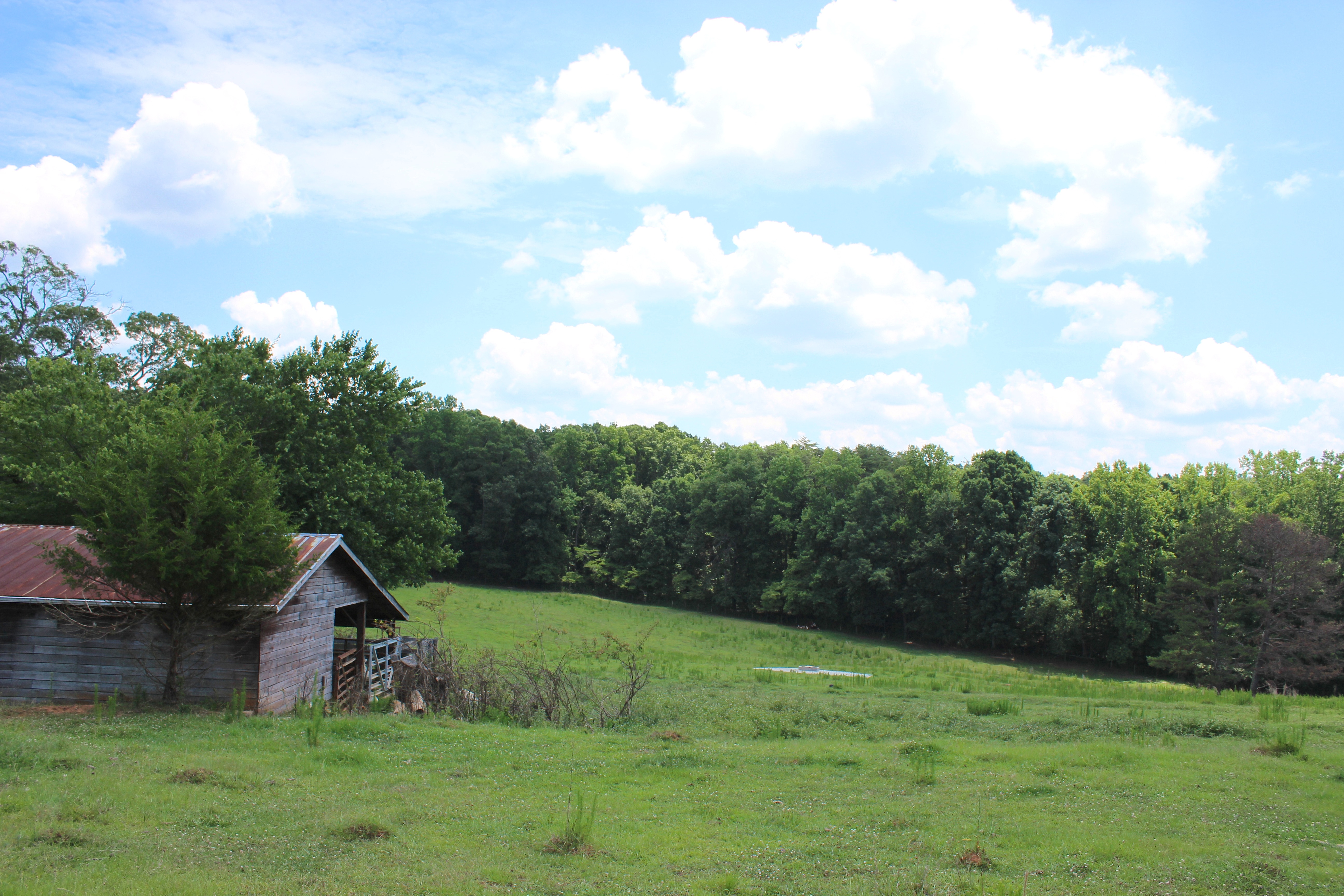 Location:
Pickens, SC, United States
The Rensing Center offers residencies of three weeks to three months to poets, fiction writers, and creative nonfiction writers in the Southern Appalachian foothills of Pickens, South Carolina. Residents are provided with lodging and work space in a private cabin, and access to the center's gardens and library, and access to mountains, lakes, and waterfalls. The cost of the residency is $150 per week, or $50 per week if the resident contributes eight hours of work per week toward improving the center. Meals and transportation are not included. For residencies beginning in March 2018, submit up to 20 pages of poetry, fiction, or creative nonfiction, a résumé, and a statement of intent with a $20 application fee. Applications are accepted on a rolling basis but must be recieved at least two months prior to the requested residency date. Visit the website for an application and complete guidelines.
Contact Information
Rensing Center, 1165 Mile Creek Road, Pickens, SC 29671.