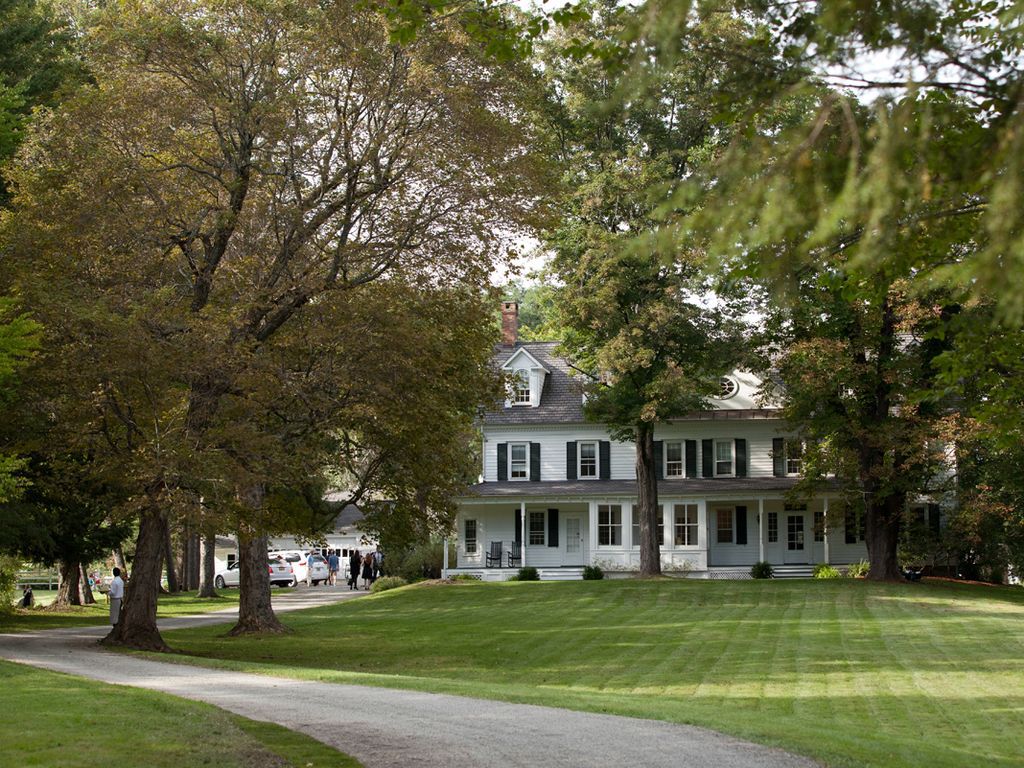 See writers who attended this retreat
Location:
Rhinebeck, NY, United States
The Cagibi Fall 2018 Hudson Valley Writing Retreat was held from October 18 to October 21 in Rhinebeck, New York. The retreat featured daily workshops, one-on-one consultations, readings, and time to write for poets, fiction writers, and creative nonfiction writers. The faculty included poets Matt Pasca and Terri Muus; and fiction writers Sylvie Bertrand and Christopher X. Shade. The cost of the retreat, which included tuition, all meals, and lodging in a renovated farmhouse, was $1,200 for a shared room and $2,000 for a private room. Early bird rates of $1,050 to $1,750 were available until April 30. Tuition-only options were available for Hudson Valley locals. Using the online submission system, writers submitted 5 to 7 pages of poetry or up to 10 pages of prose with a $10 application fee by June 30. Visit the website for more information. 
Contact Information
Cagibi Hudson Valley Writing Retreat, Cagibi, Brooklyn, NY. Christopher Shade, Cofounder.