The Dungannon Foundation announced yesterday that Andrea Barrett is the winner of the 2015 Rea Award for the Short Story, which honors a U.S. or Canadian writer who has made a "significant contribution to the discipline of the short story as an art form." Barrett will receive $30,000.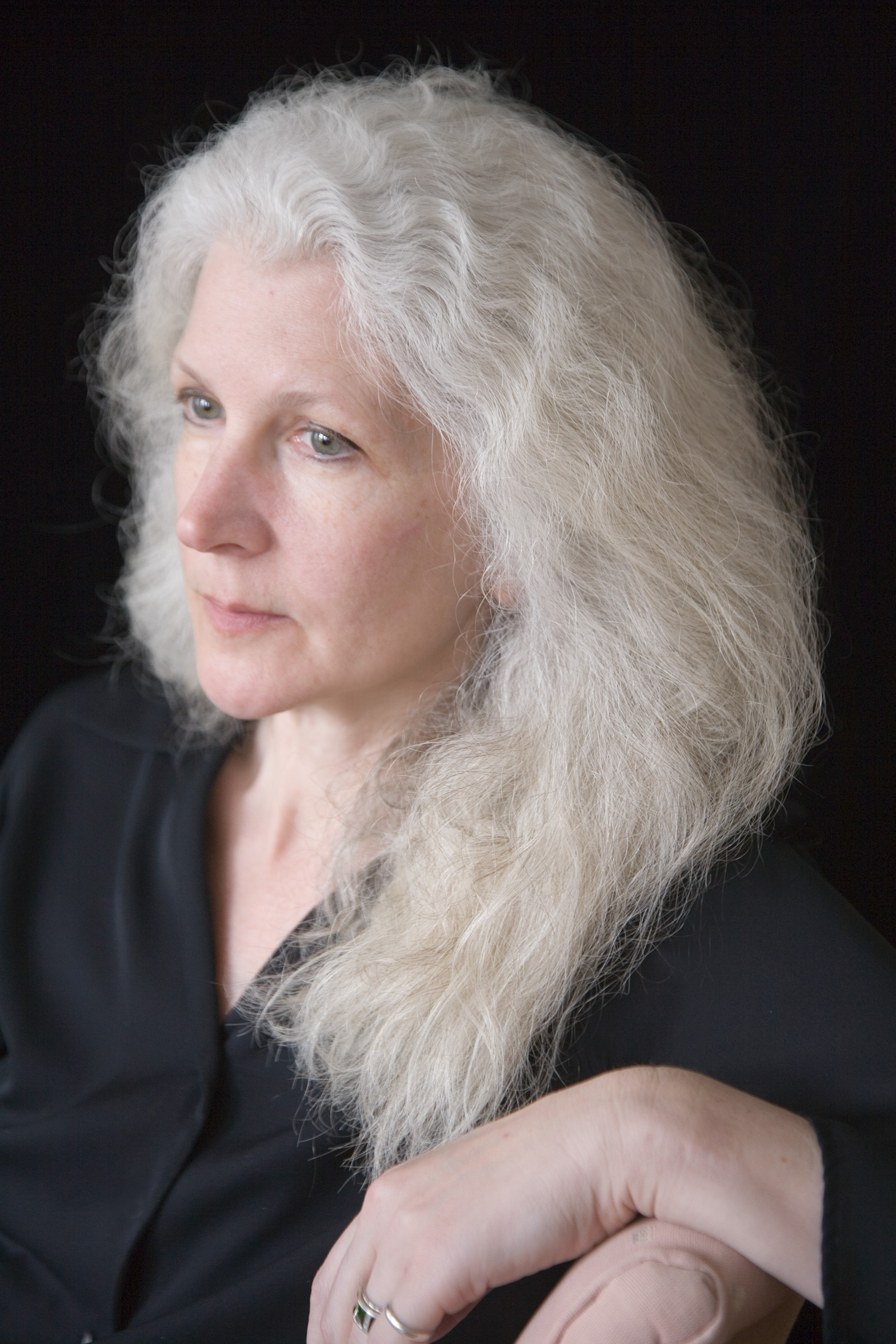 "Andrea Barrett has continually enlarged the geography of her imagination, and her lucky readers have been the beneficiaries of those explorations, experiencing, as her characters so often do, the way our own small pasts bear on our own small present," wrote judges T. C. Boyle, Bill Henderson, and Karen Shepard in a press release. "Barrett offers us the news from other worlds as a way to understand our own…. And she accomplishes those broad thematic implications with a precise and quietly intelligent style that surprises and disturbs and gratifies. That deceptive formal modesty keeps our focus on the world at the fiction's heart and produces testimonies designed to celebrate the attested rather than the attester. The result has been a body of stories that like all great fiction expands our knowledge, brings us more fully into contact with the suffering of others, and supplies intense and gorgeous pleasure."
Barrett is the author of six novels and three story collections, most recently Archangel (Norton, 2013). Her 1996 collection, Ship Fever, won the National Book Award, and her 2002 collection, Servants of the Map, was a finalist for the Pulitzer Prize. She teaches at Williams College and in the MFA program at Warren Wilson College, and is particularly known for her historical fiction, the intertwining of characters across books, and her interest and use of science in her work.
Established in 1986 by writer Michael M. Rea, the Rea Award has been given in recent years to T. C. Boyle, Elizabeth Spencer, Richard Bausch, and Charles Baxter. Rea established the award to "foster a literary cause, to ennoble the [short story] form, to give it prestige." The Washington, Connecticut–based Dungannon Foundation—also founded by Rea—also sponsors the Rea Visiting Writers and Rea Visiting Lectures series at the University of Virginia, as well as the Selected Shorts program at Symphony Space in New York City.
Listen to Barrett's 2013 interview with Studio 360, produced by PRI and WNYC Radio.
Photo Credit: Barry Goldstein