Poet José Faus of Overland Park, Kansas, and fiction writer, Sanda Moore Coleman of Wichita, Kansas, are the winners of the 2011 Maureen Egen Writers Exchange Award. Judges for this year's prize were poet Rigoberto González and fiction writer Joan Silber. In poetry, the first runner-up was Michael U. Obenieta from Topeka, and the second runner-up was Pat Daneman from Lenexa. In fiction, the first runner-up was Jean Grant from Lawrence, and the second runner-up was Patricia Lawson from Kansas City.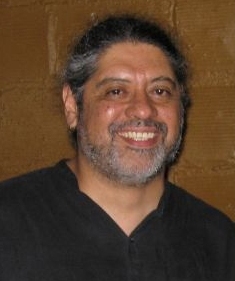 José Faus, a native of Bogota, Colombia, received degrees from the University of Missouri at Kansas City in studio art and creative writing. He maintains a studio in downtown Kansas City and has exhibited in the metropolitan area. He also has been involved in a series of mural projects in Kansas, Missouri, and Mexico. He is a founding member of the Latino Writers Collective and editor of Kansas City Hispanic News. His writings have appeared in the anthologies, Primera Página: Poetry from the Latino Heartland and Cuentos del Centro: Stories from the Latino Heartland and in other publications including the forthcoming Dicho Magazine and Present Magazine. He is a board member of the Writers Place and Nuevo Eden and president of the Latino Writers Collective.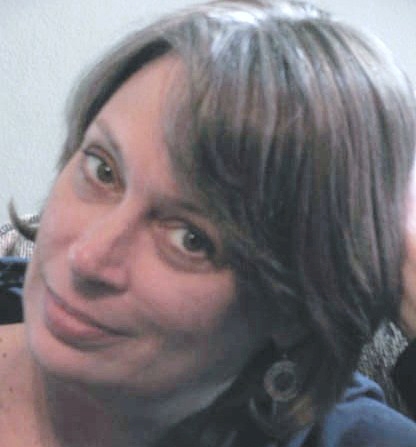 Sanda Moore Coleman received an MFA in creative writing from Wichita State University in 1990. Since then, she has been a feature writer and voice talent for Brite Voice Systems, an assistant editor for Image, a music reporter, a copywriter, a teaching fellow at Harvard University, and the arts and community editor for the Martha's Vineyard Times. She is presently a freelance writer and editor in Wichita, where she lives with her husband, William Coleman, and their nine-year-old daughter, Madeleine.